Skylights have become increasingly popular, and many people are looking to purchase and install them in their homes. And their popularity isn't without reason — they provide some great advantages to your home, both it's interior and exterior, and they definitely increase your home's value if they are judiciously installed. This doesn't mean they're not without their drawbacks. And to be sure whether skylights are for you or not, you need to learn about both their pros and cons, which is why we'll go through them in this article.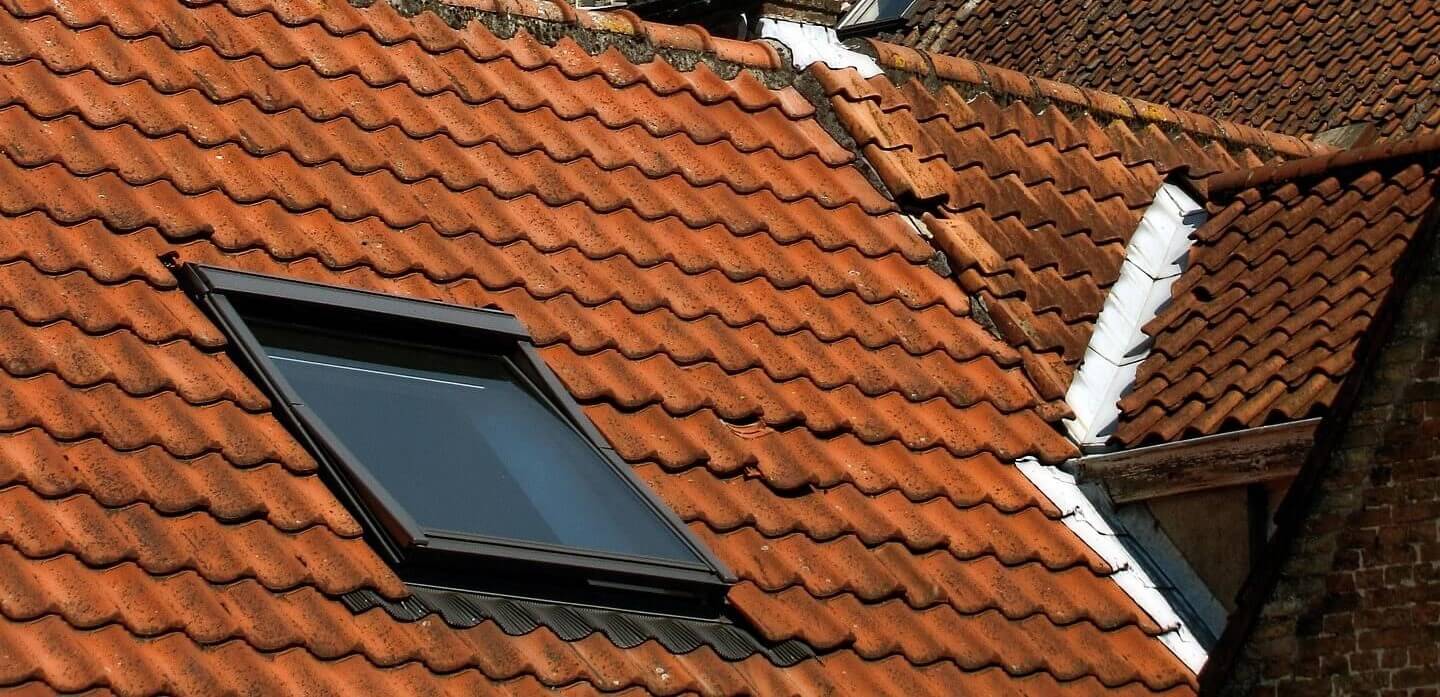 The Pros
#1 More Natural Lighting
One of the most obvious and assured advantages of a skylight is the amount of natural lighting it allows to enter through it. This means a more welcoming, comfortable interior that will feel warm and fresh. You can't underestimate the value of natural lighting inside your home, and a roof skylight is one of the best ways to maximize it. Don't forget to buy Skylight blinds to control the amount of natural lighting if it gets too much though.
#2 More Curb Appeal
Although things are subject to change, right now, skylights are found to be extremely attractive and desirable, and most people agree that installing skylight windows makes homes look better. This means that you'll see an increase in curb appeal and the value of your home when you decide to install these windows.
#3 Better Ventilation
The air quality inside your home is very important, and having good air circulation will go a long way to make your home feel more welcoming. Although a large portion of skylight windows don't open, those that do provide excellent ventilation for the home. This is definitely a huge feature that you need to keep in mind.
The Cons
#1 Risk of Damage to the Roof
You have to remember that every time you change the structure of your roof, you risk damaging it, and this is definitely true with something like installing a window. So, this isn't exclusive to skylights, but you have to keep it in mind. To minimize the risk of damage to your roof, make sure you're either really experienced in installing windows or hire a professional team to do it for you.
#2 Risk of Bad Insulation and Risk to the Interior
This is also inevitable with most window installations — no matter how well the insulation is done, you still run the risk of having humid air slip through the cracks and damage your interior and insulation. This wouldn't only mean a higher cost of maintenance, it also means you might have higher electricity bills as well because the heat slipping through the cracks means more energy needs to be consumed to keep your house at the ideal temperature.