Break-ins are definitely among homeowners' biggest nightmares and concerns – that's why designing a home is not just about making it look beautiful and ensuring its comfort, it's also about making it safe. Similarly, as in the case of every other window or door that isn't secured properly, your roof windows can pose a security risk. So in order to increase the level of security, it's important to keep this factor in mind while choosing the best VELUX roof windows for your home.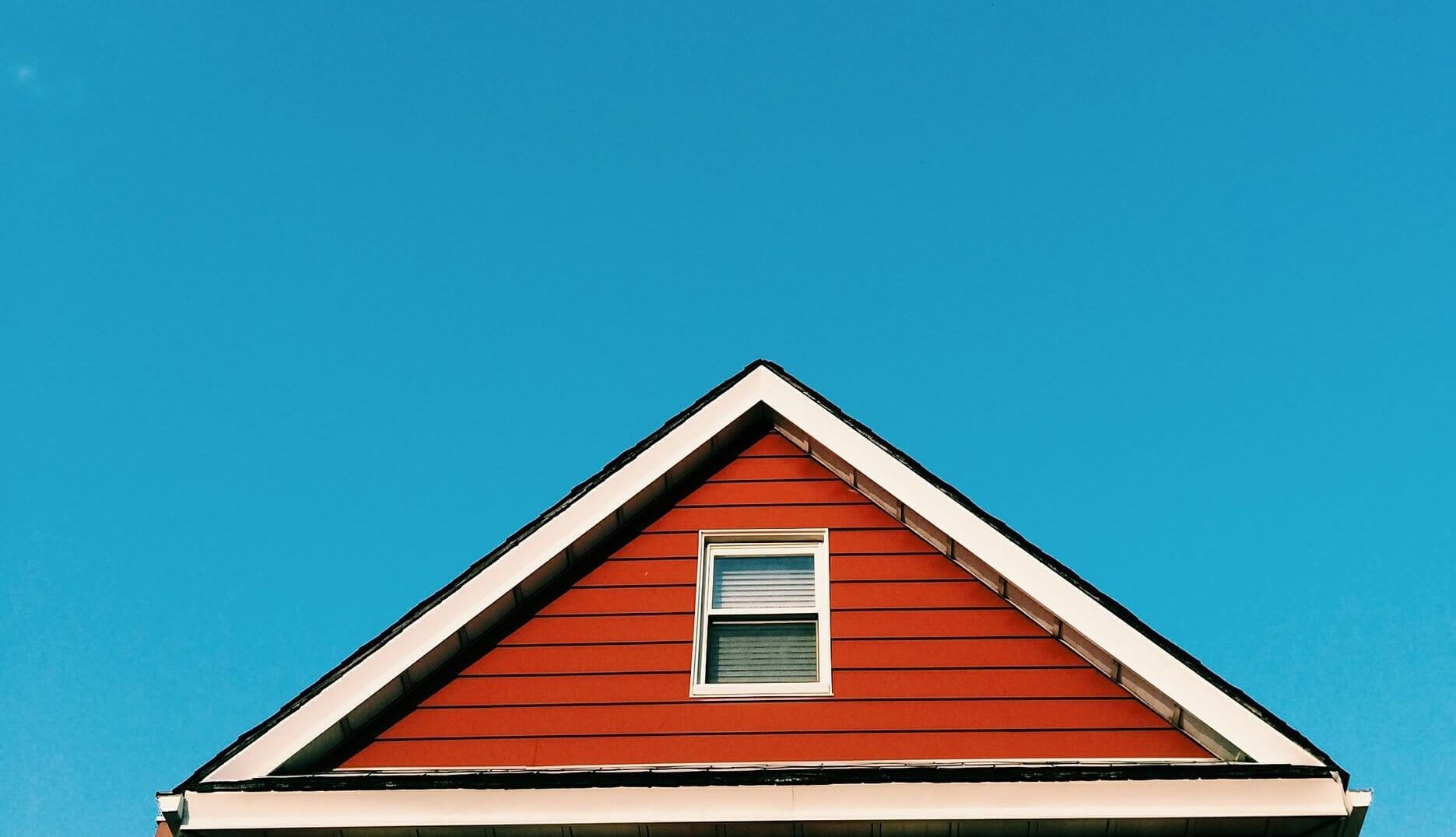 How to Secure Roof Windows
When it comes to burglars, you can be sure of one thing – they always look for the easiest way to enter a building. That's why making it more difficult to break into your house can serve as an effective deterrent. But how can you do it?
Think about accessibility: As a general rule, you can assume that high-level windows are more difficult to access. But it doesn't automatically mean that every roof window is secure. You should always consider whether it's possible for someone to easily access your roof – pay attention to drain pipes and nearby trees that can be used by intruders to climb.
Choosing the right glazing: Choosing reinforced glazing is another thing that can help you protect your home against burglars. You can simply pick toughened or laminated glass instead of a standard glass pane when buying new VELUX roof windows. This option can be used not only to secure the property but to make the residents of your home safer as well – laminated glass doesn't shatter that easily, therefore, you're not risking sharp pieces of glass falling down into your loft in case of breakage.
Roof window security locks: But your window can have other weak points as well – one of them is the opening mechanism that often doesn't offer any additional protection. Of course, you should always remember about closing your windows whenever you're going out, but fitting them with VELUX window locks is another safety precaution you should consider.
Of course, it's important to keep in mind that even the best windows cannot guarantee that no one will find a way into your home – but they are definitely one of the factors that can hugely impact its security.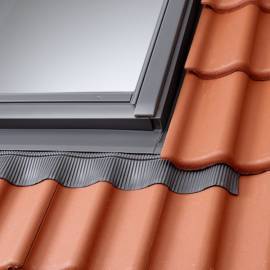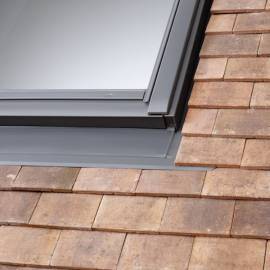 People Also Ask:
Are VELUX windows secure?
VELUX windows are generally known for their quality and great performance, and they can offer protection against break-ins as well – however, to get the best possible results, you should always check the specifications of the window you're interested in buying and see whether their construction meets your expectations.
How do you protect windows from burglars?
There are a few things you can do to keep your roof windows safe – from making sure they are difficult to reach from the outside, choosing toughened glazing, to fitting your windows with a secure VELUX window locking mechanism.