Windows are the only means through which you can have natural daylight enter your home. As such, they're an instrumental feature that needs to be planned for since the earliest stages of the home's construction. Just having the right amount of windows installed into your home isn't enough, however. Due to the presence of smog and various other substances, as well as the usual wear and tear that all things undergo, windows will get dirty, spoiling your view and limiting the amount of sunlight that comes into your home.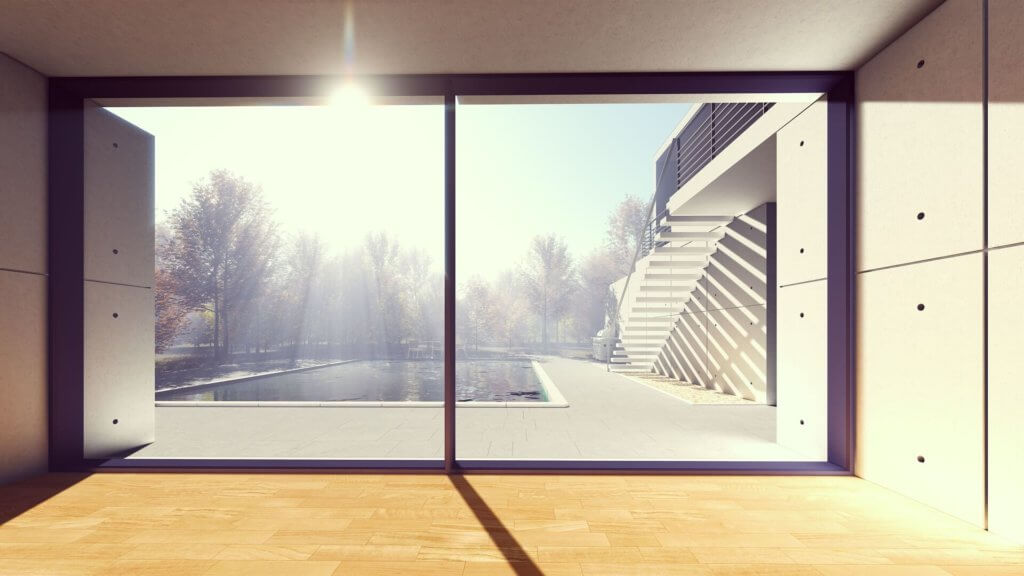 Installing your windows is one thing, but ensuring that they are always sparkling clean is another thing altogether. Whether you're dealing with regular windows or skylights, there are some important steps you can take to make sure that your windows stay immaculate for as long as possible. Here are some of them.
Get an extendable cleaning kit
This one is a must-have if you're dealing with roof windows, but it can also be helpful in regular windows as well, as it nullify the need to use a ladder even if you have a particularly tall window. Whether it's just an adjustable mop on a pole or a more dedicated tool with a spray bottle and a vacuum, anything that will extend your reach will make things easier for you and your back.
Clean both inside and out
It might seem like an obvious point – at least for regular windows. It's usually not a problem to just open your window and reach around to the other side, but people are often stumped by how that can be achieved with loft windows. The problem is actually quite easily remedied, as you can rotate your sash by 165 degree, which makes it possible to wash the window without stepping outside.
Now, whether you're cleaning the interior or exterior of your window, make sure to dust the window first to remove any dry dirt, and then use sponges with hot soapy water to remove the rest of the dirt. Dry off with a lint cloth to make sure you leave no stains.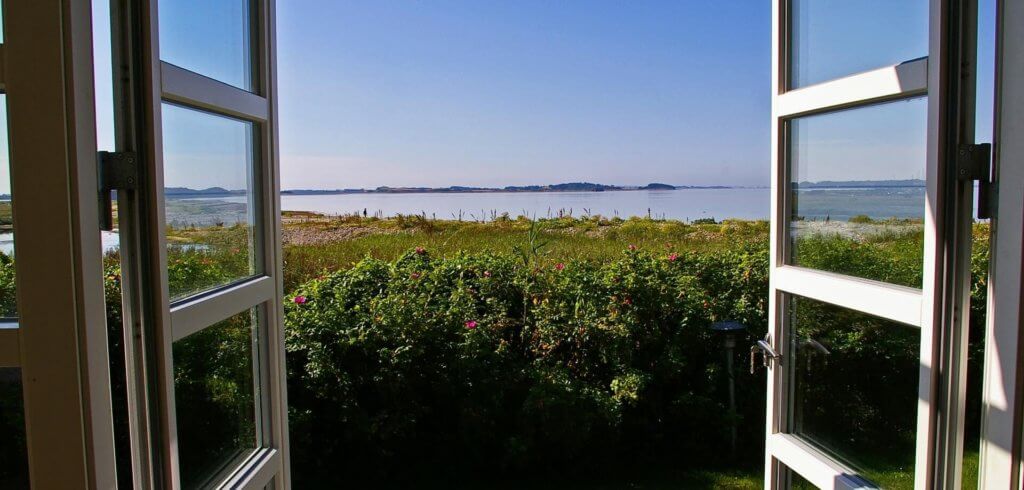 Minimize the need for cleaning
Cleaning can be quite the undertaking, so the best approach is always to ensure that your roof windows won't need to get a thorough clean too often. Make sure you take care of any snow, leaves or condensation to build up outside your windows, and remove any dust you can during regular cleaning. With Sunlux.co.uk you get access to some of the best roof windows on the market – make sure they serve their purpose well for years to come by taking good care of the.