The types of windows you install in your home influence the amount of natural lighting, ventilation, aesthetics, and much more. It is important to make the right choice. There are many types of windows out there, and this might confuse novice homeowners when they go about designing their new home. The decision of which windows to choose is a difficult one and has lasting implications, and that's why you should familiarize yourself with the main types of windows that are commonly used. Opening skylights is one of the more prominent types of windows with an impressive track record of satisfied homeowners.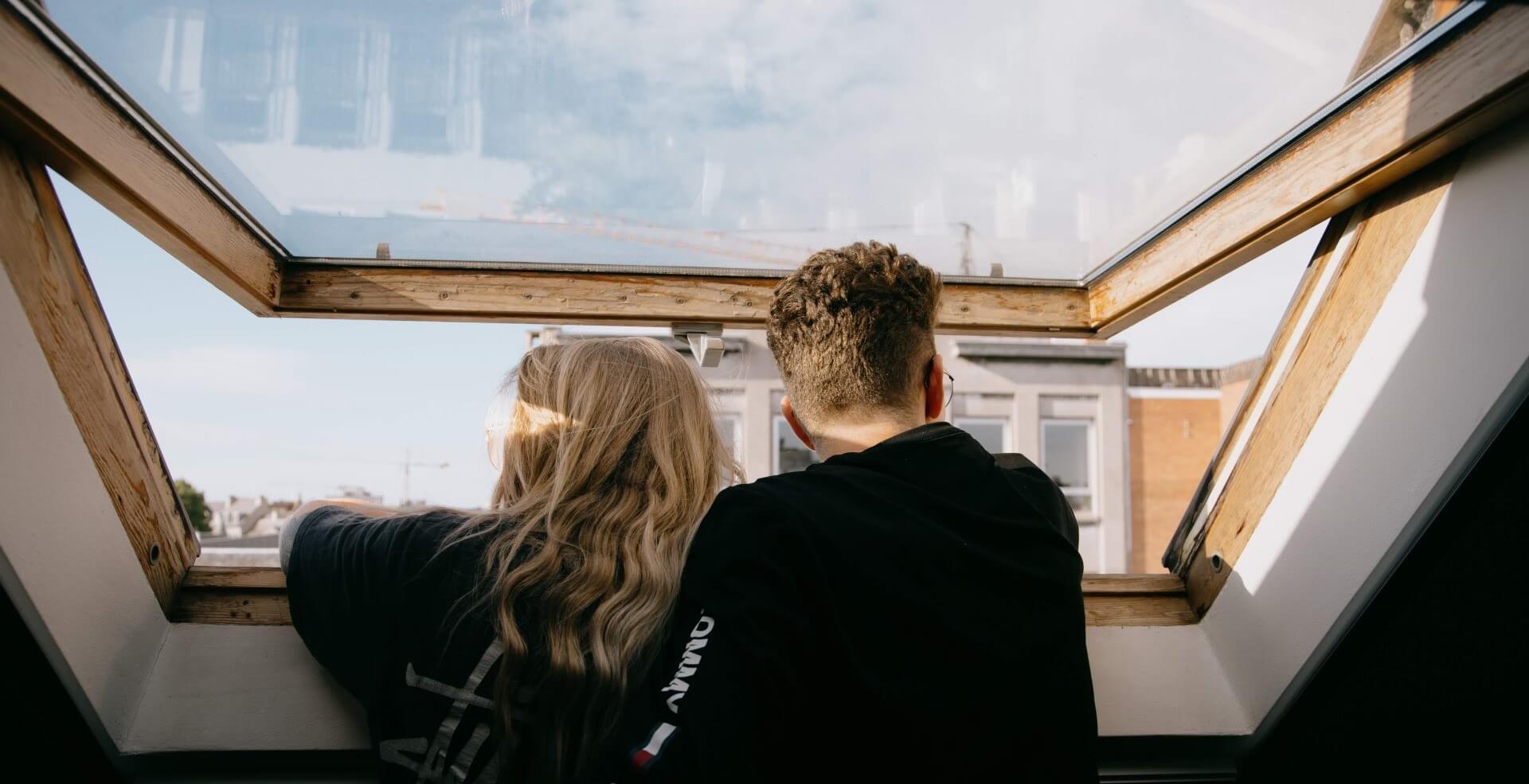 The Benefits of Opening Skylights
#1 More Control Over the Air Flow Inside the House
You need to make sure air can circulate inside your house effectively – this is not only important to keep the air inside your house fresh, but it is also healthier and aids in ensuring the house has a uniform temperature in every room. Effective ventilation is an absolute necessity when designing a home.
Opening skylights are one of the best windows around for ventilation. They allow airflow through the roof in any room you install them in. This makes for an incredibly effective airflow system. After installing a skylight, you can expect much better air quality.
#2 A Wide Array of Styles and Designs
Whether you want to install an opening skylight for an old house or a new one, whether you want to install an opening skylight for pitched roofs or straight ones, you'll find an opening skylight that fits your needs. This amazing breadth of design choices makes opening skylights a flexible option.
#3 Durability
Opening Skylights are quite more durable than regular casement and double-hung windows.
The frames are usually much bigger and sustain more weight.
Due to being installed inside the roof, they are safe from children, incidents, etc., which results in them lasting longer.
After a professional installation that secures the window inside the roof, it'll last decades without any noticeable deterioration.
All of these come together to make opening skylight windows one of the most durable windows out there. If you want a solution that offers great natural lighting and ventilation, but it is also secure and lasts long, you should get skylight windows.
#4 Amazing Natural Lighting
One of the main purposes of installing windows is to let natural lights in, and there is no better candidate for this than skylight windows. While most casement and double-hung windows provide direct sunlight for only a few hours each day, skylight windows provide way more sunlight, especially if you're situated close to the equator. Regardless of where you are in the world, however, you can be certain that skylights will let light in way longer than other types of windows.
As natural lighting is quite important for house design, and it is necessary for your home to feel refreshing and alive, you need to find ways to accommodate it and installing skylights is one of the best ways to do that.
#5 More Privacy
Regular windows embedded into the walls aren't secure: they allow you to be seen from the outside when not covered with a curtain. They act as an entry point for burglars. They can be easily broken. That's why most of the burglaries happen in the world through people breaking windows that are embedded into the walls of the house.
Opening skylights, in comparison, are much more secure. They not only don't allow anyone to peak into your rooms, but they are much harder for burglars and thieves to break into. If you want to have maximum security in your new home, it would behove you to install opening skylight windows.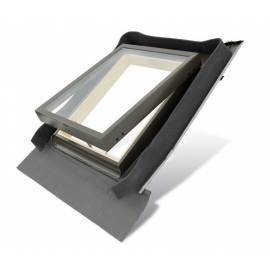 Summary
Choosing the right windows for your home is difficult – you need to do your research and consider all kinds of different types of windows. This article focused on opening skylight windows. Although an often overlooked type of window, it is proving to be an excellent choice for an increasing number of people.