Whether you're a homeowner or are only just now starting out on your journey to purchase a home of your very own, there are plenty of elements to consider. You'll be either finishing off your home with skylight windows or refurbishing to add metal staircases eventually. Whatever the case may be, the prospect of any works on your home may be a bit overwhelming if you don't know what you're getting into.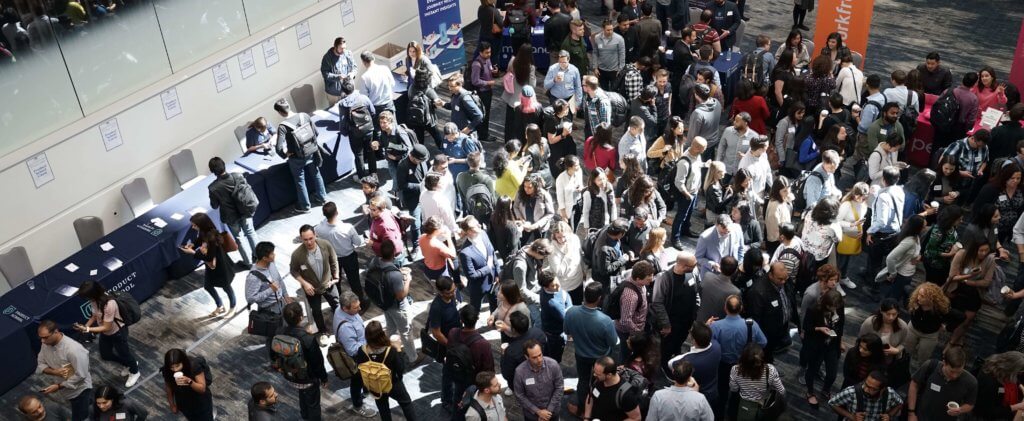 There are plenty of events happening in the UK that are dedicated to those of us who want to build our own house, renovate one, or buy one. You'll find plenty of panels where you can discuss interior decoration or take a look at the many products that you can purchase. We've compiled a list of some of the most interesting and worthwhile events for homeowners in Britain, so that you can enjoy your home to its fullest right away.
Homebuilding & Renovating Show
One of the UK events of its kind, the Homebuilding & Renovation show occurs periodically around the country over two to three-day periods. The exhibition itself involves plenty of talks with experts that will prove enlightening to any prospective homeowner. There are also entire exhibits based around self-builds, renovation, new products and techniques, and so on. If you're looking for the best info on extensions, conversions, and other DIY projects, this is the show to visit. When is the next show? January 18-19 2020, Farnborough.
Grand Designs Live
One of the most comprehensive exhibitions in the UK, taking place twice a year in London and Birmingham. Experts are present to provide you with some of the most crucial information for your first renovation, building a house, and various other renovation-related issues. You'll also find plenty of information regarding eco-friendly solutions. When is the next show? May 2-10 2020, London.
NSBRC
The National Self Build & Renovation Show is an event that takes place over the course of three days and is host to a number of seminars, live demonstrations, and meetings with experts that will leave you much better educated in terms of house renovation. Book in advance and you'll get free entry! When is the next show? January 31-February 2, Swindon.