Skylights remains a trending window option, and you will see it installed in many homes today. It offers a vast range of benefits which will keep it in the trends for a long time. These benefits include offering an uninterrupted source of natural light and fresh, clean ventilation, and a healthy home. Meanwhile, we get to ask some questions which we most likely come across while using it.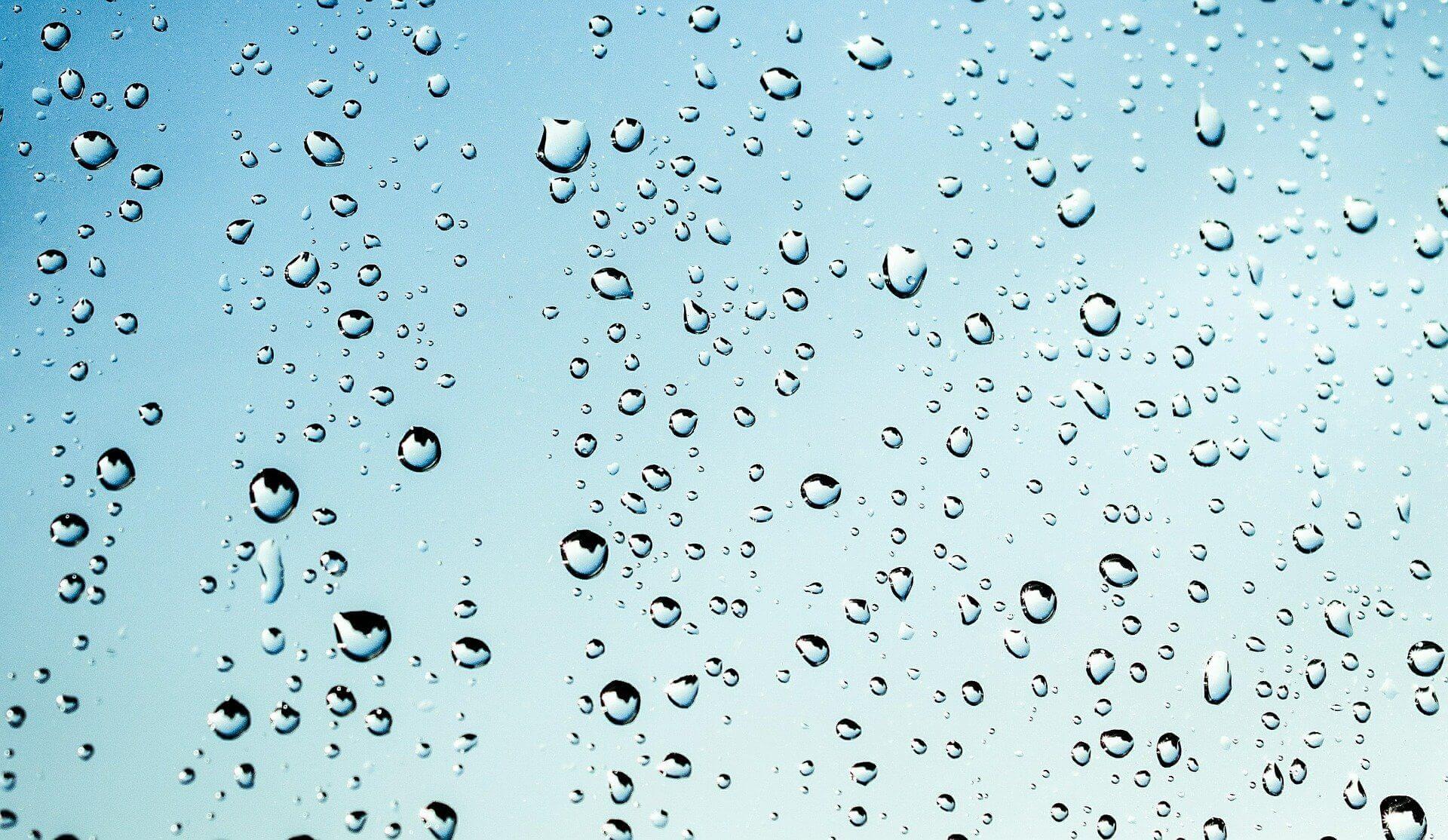 It will almost be inevitable to forget your windows open sometimes. This could keep you worried as to what will happen if you eventually do. Is your home and property at potential risk of damage? Should you be bothered when the bad weather comes rolling in? Well, the short and truthful answer is NO!
There are new window innovations that can be equipped in your skylights to help you during weather changes. They include the skylight rain sensor and skylight automation. These innovations have been a perfect implementation because they take off the burden and leave you to rest assured regardless of the weather. Either of these two features could help, but what exactly do they do?
Skylight rain sensor
All properly designed and manufactured skylights should come with preinstalled rain sensors. Even the Fakro Skylights are equipped with rain sensors that help the owners close the windows if they forget to do it manually. This skylight system with a rain sensor contains a piezoelectric sensor that is stimulated by sound signals.
This minute device will be installed at the base of the window, and it will be sensitive to changes in temperature, pressure, or sound. When it begins to rain, the rain sensor is triggered by the rain droplets, and it will automatically alert the window to close. Isn't this just amazing?
Additionally, this electric sensor could be wired to the home's electrical systems to generate voltage to function.
Skylight Automation Technology
Another awe-inspiring innovation to help you with the rain is automation technology. This describes the feature of skylights that open and close using automated systems that could be controlled on our mobile devices. This automation system is installed and customized into smartphones and will automatically help monitor the weather.
This technology will connect to a weather station and will monitor the changes in the humidity and temperature. It also has indoor humidity sensors for all round-the-clock tracking. But that's not all. If it senses a high increase in moisture and predicts that opening the window will help improve the air quality, it automatically does that. It would be interesting to have a skylight that opens on its own.
From the smartphone control, you can also monitor if the window is open or close. Homeowners can now open and close their windows with just a click of a button. So, there's no worry about if your windows are closed or not. You just have to check your home control and do the needful.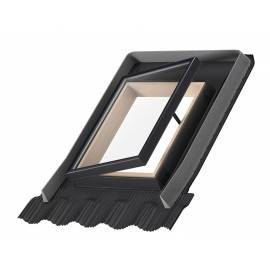 Final thoughts
If you haven't considered investing in these, you should do that. Apart from being very beneficial to you and your home, it also adds value to your property. So, enjoy your skylights and get these add-ons that are available for you today!