Bringing more natural light into your home can make it feel more cosy and welcoming. That's why adding a new window to your roof can help you completely transform the entire space underneath it. But in order to enjoy such results, you need to make sure it's installed properly. There's one important thing about the roof window installation that you need to remember: the window itself is not the only thing you'll need. Products like roof flashing or suitable blinds will be necessary as well, so preparing everything before you set to work is very important.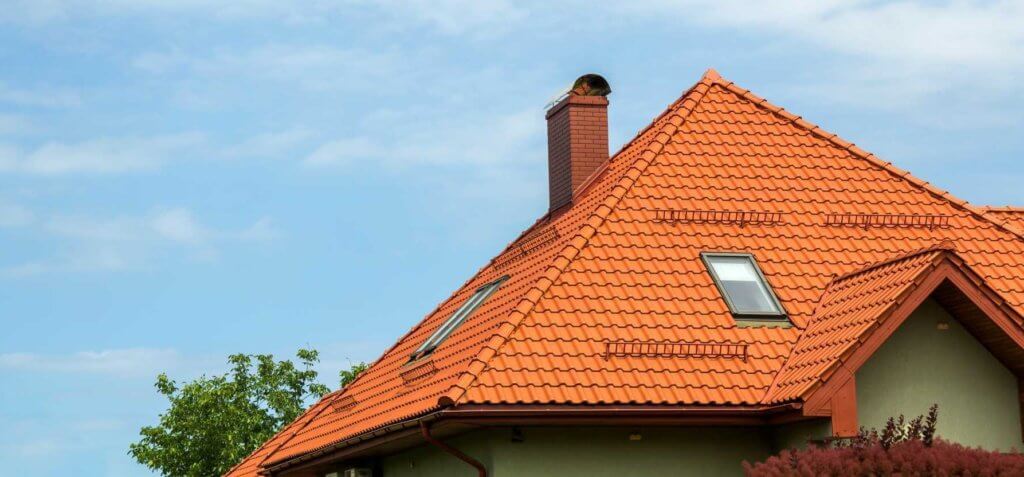 What do you need?
Before picking a window, there are at least a few things you need to consider.
Is your roof a flat one or a pitched one? It's important because windows for flat roofs (with pitches between 0° and 15°) are different from those you can buy for a pitched roof. Plus, it's not only the window that's different, because flat roof window installation will require taking different steps as well. If you're not sure what type of windows will work best on your roof, it may be a good idea to consult a specialist before purchasing anything.
Will you be able to access such a window for maintenance? There are different opening systems available for roof windows, so you need to decide what your needs are. If you're installing a window in an easily accessible place – opening it won't be problematic. But when it's somewhere that's difficult to reach, you may want to invest in useful products like a control rod pole for Sunlux windows.
How much light do you need? Before choosing a window, take a moment to consider what your expectations are. If you want to create a well-lit loft, you should choose bigger windows and find the most effective placement for them. Windows can also help you let more fresh air into the room, but this won't be necessary if you already have a ventilation system in place. So always consider your needs first, because there are many factors that can influence your choices.
When you pick that perfect window for your roof, it's time to buy a fitting flashing kit. It's an essential part of any roof window installation because that's the element that will make sure your window is properly insulated and perfectly airtight. Don't think about how adding flashing to your shopping list will affect the roof window installation cost. It's a good investment that will increase the quality of the final effect.
Roof windows are great when it comes to increasing the amount of daylight inside your home, but in reality, you don't always want your rooms to be so bright. To solve this problem, you need to find suitable roller blinds for roof windows that will help you block out the sun whenever you need it.