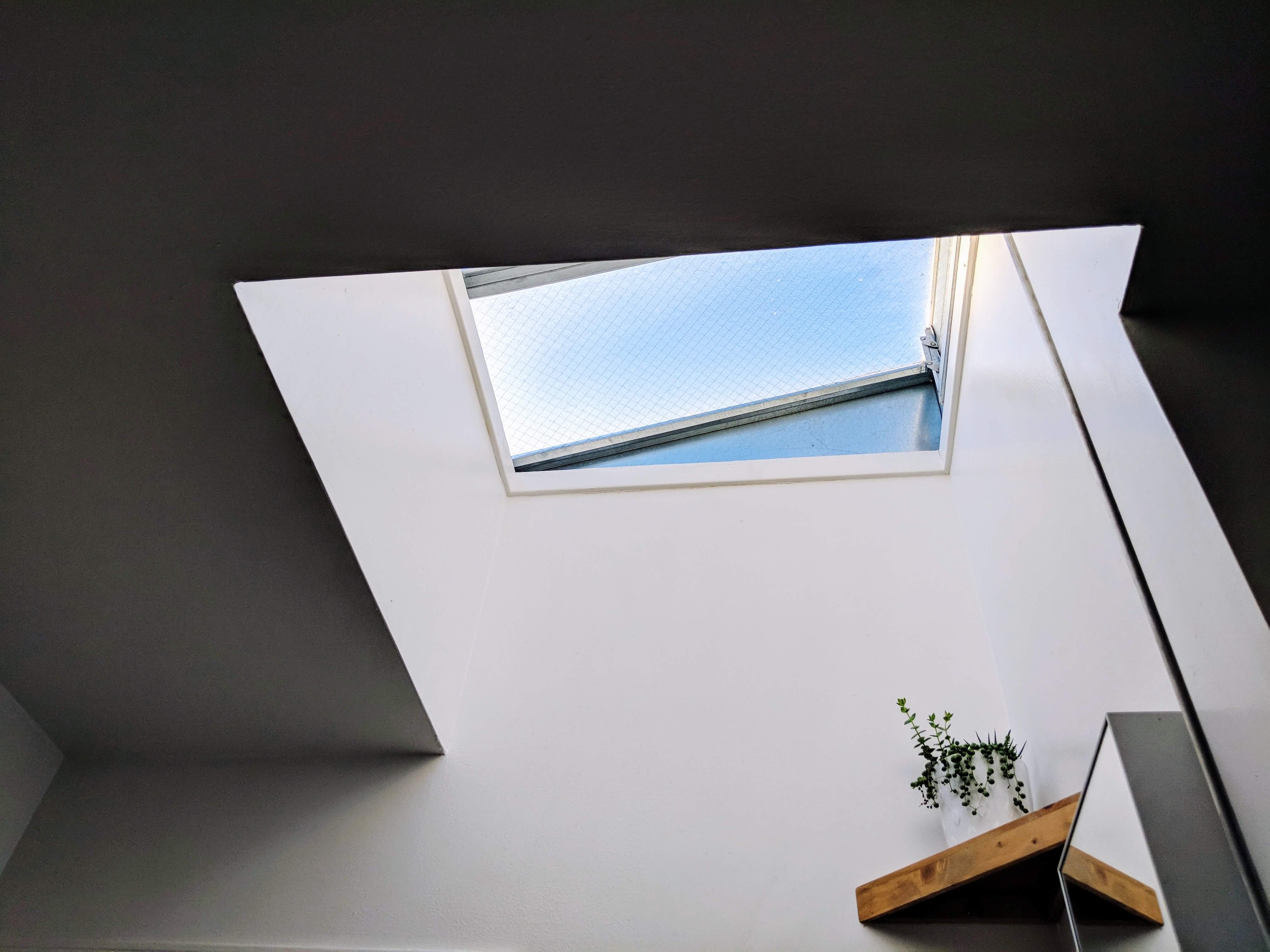 Are you searching for the perfect solution for your home when it comes to roof windows? Are you thinking about what would work best but also give you good value for money? OptiLight is the perfect solution! The advantages of OptiLight are far greater than those of similar products. It's due to the fact that OptiLight windows are always produced with the main focus on quality and functionality, while their prices are what sets them apart.
1. OptiLight Windows Offer Full Functionality
But what is it exactly about OptiLight roof windows that makes them such an amazing choice, apart from the fact that they don't cost as much as other roof window options while being top quality? Well, it's about the way they're built too and all the functions the windows offer. The glass they use is double-glazed, which means it consists of more than just one pane. When double glazing is used, not as much hot or cold air gets into the house, which makes it more comfortable and energy-efficient, especially during summer or wintertime.
With the use of a thermally insulated glazing unit, the OptiLight roof windows simply become an optimal solution, which lets you feel at ease in your house at all times. You no longer have to worry about the weather conditions, as they won't have a huge impact on the temperature in the building. OptiLight's main objective is to use innovative solutions in order to bring you the most comfort and make your life easier.
2. OptiLight Windows Are a Guarantee of Quality and Comfort
Another one among the many advantages of OptiLight windows is the fact that they let more light in, so the space is always well-lit, and you can get the usage of artificial light in your room to a minimum. OptiLight also offers UV-resistant aluminium profiles, which lets you spend time in your house without worrying about the detrimental effects of UV rays.
OptiLight windows are generally not only made to be a shield between a house and the outside world but also to make the lives of its owners easier. Their system is really uncomplicated to use and there are some functions it has that allow for maximum comfort. The windows can rotate 180, which makes the cleaning process child's play, and the windows themselves are really resistant.
3. Get the Most Effective Windows
They're made from top-quality materials, like the highest quality pine wood with attention to details, so it's no wonder that they do their job wonderfully. They don't let the hot or cold air into your house, so you gain full control over the state and temperature in every room. There is no chance of unwanted heat loss.
If you're looking for windows, don't just buy any windows, buy OptiLight roof windows! At SunLux, you'll find a wide variety of them at great prices. Pick the window best fitted to your house and find out what true comfort is with OptiLight. You don't have to choose between quality and affordability – they combine both and therefore are the perfect solution. Check out what your options are at SunLux right now, it's a choice you won't regret.