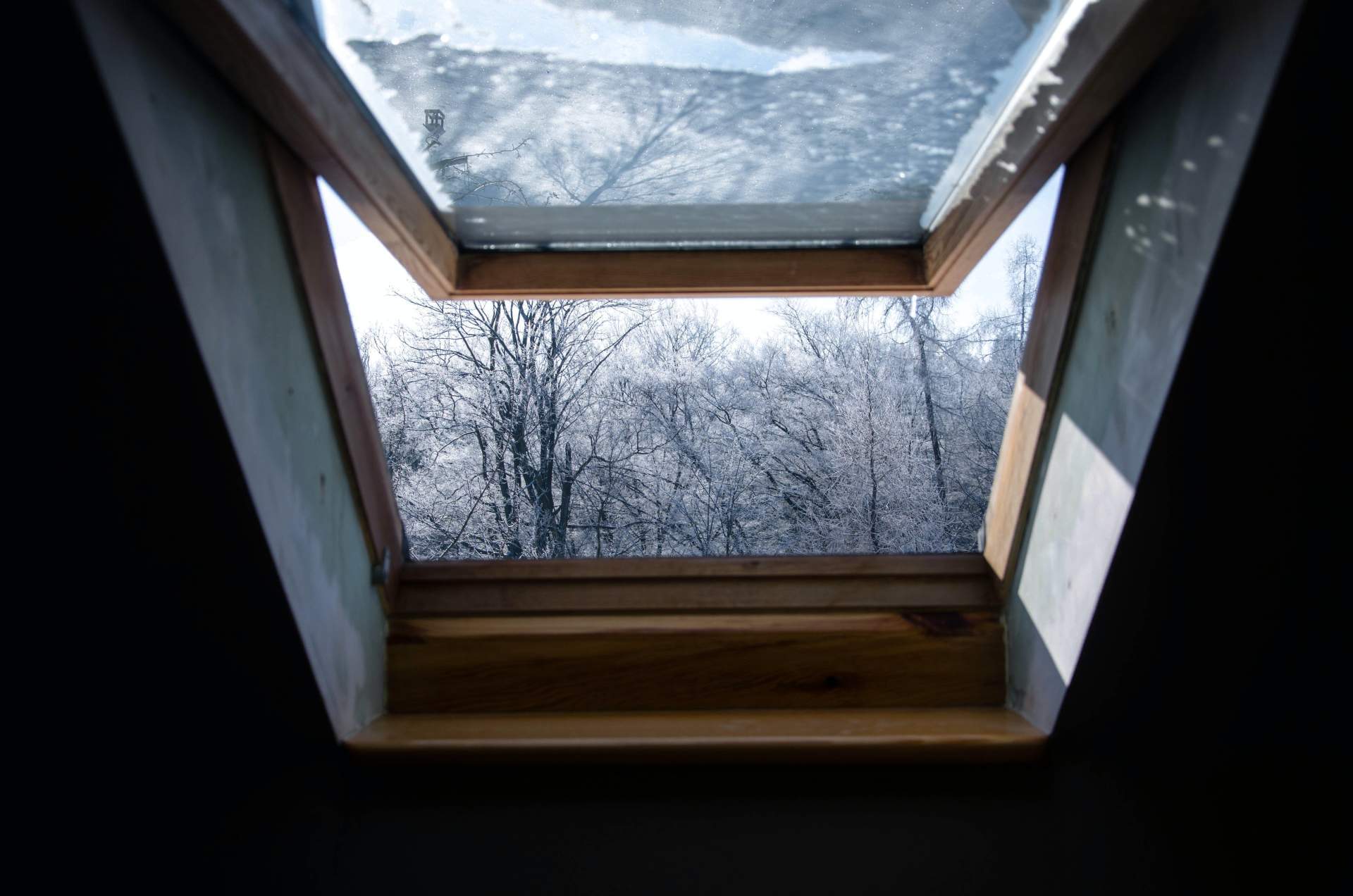 Skylights are a truly innovative solution that works well in many cases. There are some problems that come with this type of windows that you should be aware of in order to make the best of this situation. Skylights, like any other type of windows, can't be unshielded all the time, it would cause many issues. You need dark at night, and you need to be able to control the conditions in your own room. That's why a good way in which you can cover your skylights is a must. How to cover skylighst? Find out the best ways to get it done.
Be Effective in Shielding Your Skylight
If you want success in covering your roof window and having more control over the conditions in your loft, you can get it done with one simple accessory. Do your research on blinds. There are a ton of options, and one of them is sure to make your house more practical. Find an option best fitted to your needs, and you'll have the highest level of comfort in your attic on the daily. If you really care about resolving this issue, blinds may be exactly what you need. It's a case of picking the best ones for your specific situation, as they come in many shapes, sizes, and styles. The bottom line is, thanks to blinds, you can totally get it done and make your house a cosy, and functional place.
Invest in Blinds for a Skylight
Blinds are the one thing that you should focus on, if your goal is shielding your attic from excessive sun and other weather conditions. Find out what you need and what you like when it comes to blinds. Furthermore, you'll need to get a quality option, so that it'll last for a long time. Make sure that the store you pick as your blinds provider is a place filled with professionals and people who are passionate about this issue. Only they can make good accessories and only their products will satisfy your needs.
So, how to cover a skylight? First of all, don't try to speed through the process of dealing with covering your skylight. If you do, you're more likely to make mistakes, and as a result, not be 100% content with the products you bought. Check out Sunlux blinds, it's an option worth considering, as their products are always top-notch, and they know what the needs of a person with a roof window are. It's due to the fact that they not only produce blinds but skylights too — that's  what makes them the perfect choice and a safe bet.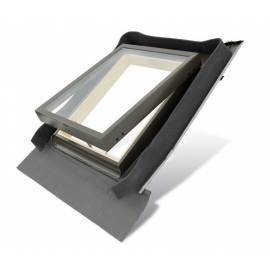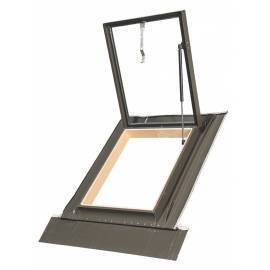 Pick the Right Size for Your Window
What you need to keep in mind, though, is the fact that every window is different. Sunlight blinds work by the same rules. They also are fitted to the space you have and to your own specific needs. It's a longer process consisting of thorough fitting. All that in order to meet your needs and make your life truly the most comfortable. Blinds give you a choice you wouldn't normally have. They let you decide what your attic will be exposed to at every moment. It's both a luxury and a complete basis of a functional house. Get a pattern, a colour, and the size that is just right for you and enjoy your roof windows every single day.
The Benefits of Roller Sunlight Blinds
Do you really need blinds, though? Aren't they an unwise and unnecessary way of spending money? Blinds can really be an accessory to make your life easier, and you should really invest in them. This uncomplicated solution is a great help in everyday life, and makes it possible to enjoy your loft whenever, and no matter what your needs are. They're especially useful, though, when the weather is more extreme than usual. During the summers and winters, your attic may be a difficult place to spend time in due to the heat and the freezing conditions. Blinds help tame it and give you more options along with providing more comfort.
External Blinds vs Internal Blinds
There are two main types of blinds for roof windows available. You can either get external, or internal blinds. Which cover for the skylight window should you choose? How to cover the skylight from inside, and what are your options? Both of these options have a different set of functions, and that makes them the best choice for different people and different situations. External blinds are more expensive, but they're also more effective. They shield you better, and if you have them, you can fully control the conditions in your attic. Internal blinds are much cheaper and still work well. The main difference is obviously the place where you put them, either outside of your windows or inside of your loft. It may be a bit easier to change their position if you opt for internal blinds, but it obviously depends on your idea for it, and on your budget. Inside skylight covers sure are an option worth considering.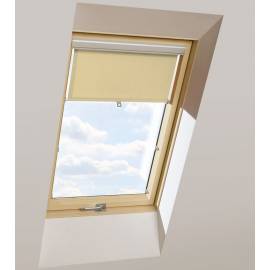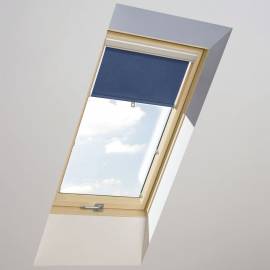 Final Words
Rooflight blinds are the best solution if you want an effective way of covering your roof window. There are many options, and no matter your needs and preferences may be, you're sure to find a good option for yourself. Pick one of the Sunlux skylight covers, and you're sure to add functionality to your house. It's a guaranteed success and a simple way of improving your everyday life.