Living in a big city tends to generate problems with the amount of living space available, especially for those of us who live in flats. The most obvious solution to this problem appears to be moving to a bigger place, but besides the fact that it's expensive – and in some cases, it's simply not possible. Luckily, there are ways to increase your living space, or even gain a comfortable outdoor space by installing rooflight for a flat roof, or a pitched one. It's a great way to improve the comfort of your home, along with its value.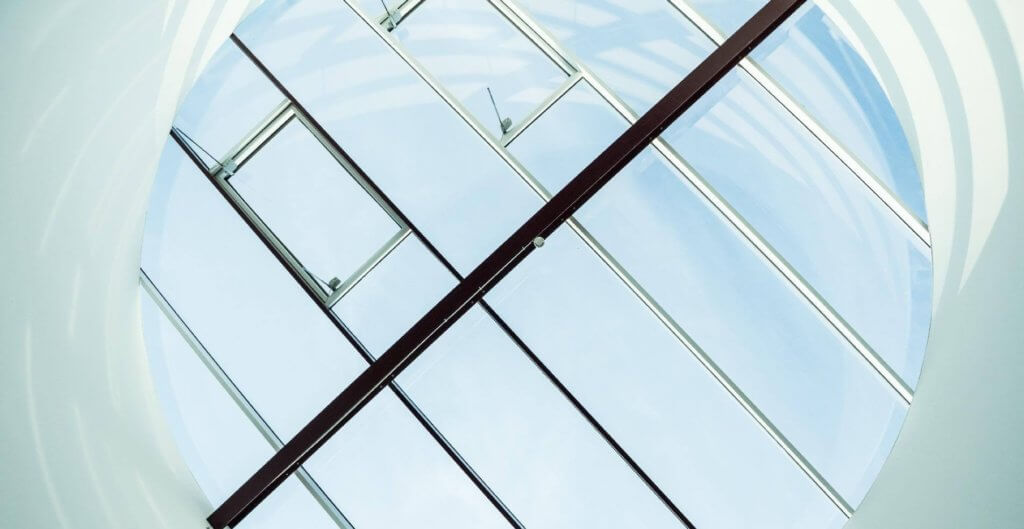 Bring more light into your home
The biggest benefit of the installation of skylight windows is the amount of daylight that can get into your rooms through them every day. And while it doesn't increase the floor area, making your home brighter is a great way to make it at least appear bigger. Sunlight combined with light colours can help you create an illusion and make any room appear bigger than it actually is. Not to mention that sometimes windows can make it quite difficult to create a functional layout in a room – moving at least some of them to the roof leaves you with more options. Just remember to include rooflight blinds in your project to ensure the highest level of comfort possible. This way, even though you still have exactly the same amount of space, you have a lot more options when it comes to interior design.
Gain additional space with a loft conversion
But then there is also a chance that your house is already much bigger than you actually realise. How is it possible? Many people tend to ignore their attics and treat them simply as storage for their belongings, not a potential living room or an additional bedroom. Converting an attic into a spacious loft is a very efficient way of gaining more space – and it's quite cost-effective, especially when compared to the cost of buying a new, bigger house. Of course, the amount of space you can gain depends on the size of the attic itself. Though you should keep in mind that there are different types of loft conversions, and each of them can offer you a slightly different result. But there's one thing they all have in common – you can make your newly created rooms much more welcoming and comfortable with Fakro rooflights.
Create your own outdoor space with a roof terrace
One of the things that homeowners value the most is having their own personal outdoor space to rest and entertain guests in the summer. However, when it comes to city homes such possibilities are often quite limited – gardens in the city tend to be small, if they are even available in the first place. This doesn't mean that having your own outdoor seating area is impossible, but it means that you need to be creative to make it possible. One of the ideas that are gaining popularity in recent years are rooftop gardens and terraces. Use the available space and turn it into a luxurious terrace with an incredible view of the city that you'll be able to access thanks to your Velux rooflights.
You just need to remember that before any type of a renovation project like this, you should consult your local building regulations to learn what changes you can include and whether you need to get a permit beforehand.