There are many issues to keep in mind when searching for the perfect roof windows for your home. Whether you're simply replacing the old rooflights or you're planning on adding completely new Velux roof windows in your next renovation project – finding high-quality products that offer great performance and provide sufficient level of security is essential for your own comfort. And when it comes to the safety measures – the type of glass, especially that in the overhead windows, is very important. Going with the laminated glass is generally considered to be the safest option, but before deciding to spend your money on this solution, it's important to learn more about available options and the reasons behind their popularity.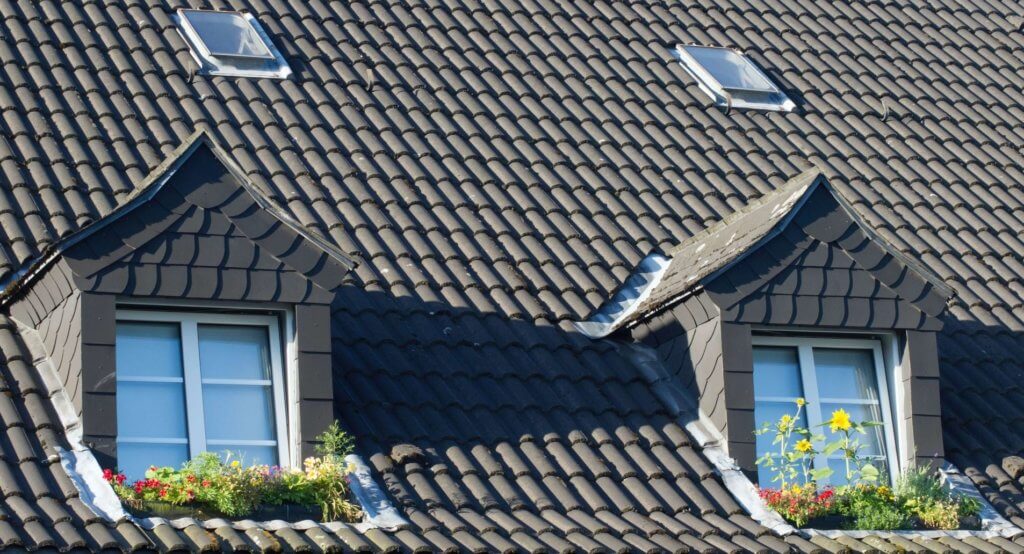 Laminated glass windows – what are they?
Windows panes made of laminated or safety glass are used in various types of projects, and their main purpose is to reduce the risks related to damaging the windows. It's especially important when it comes to roof windows – when such a window breaks, and its broken pieces fall down into the room below, it can cause injuries and hurt the people who are in there at the time, and even when it's empty – your furniture can get damaged. That's why laminated glass is a popular choice for rooflights. Thanks to the plastic interlayer placed between two glass panes of the window, even when the glass is damaged, it'll stay in place instead of falling down.
What are the benefits of installing laminated windows?
The first and most obvious reason why such windows are a good addition to your home is the level of security they offer. That's one of the most important things for any homeowner – making sure that the building is in good condition and living in it is in no way risky for the residents. And it's worth keeping in mind that a window can break for many reasons – the first that comes to mind is a hard object hitting its surfaces, but damages can even be caused by differences in temperature that can affect the condition of the glass. That's why you should never assume it's not a problem you're facing – it's always better to prevent possible accidents than dealing with them later on.
But that's not the only benefit there is – because security glass can not only improve the level of your home's safety, but also its comfort. The fact that a laminated window has at least one more layer than a standard one would have means it's automatically better insulated. Such an addition may be especially beneficial for houses that are located in the areas when traffic noises tend to be problematic – more efficient insulation can help you with keeping the unwanted sounds at bay.
Sun can make any room look more welcoming and beautiful, it can also have a very positive effect on your health, but at the same time – prolonged exposure to sunlight without sufficient protection is not a good thing. UV radiation can damage your skin, but it can also affect the interior of your house – for example, the colour of the upholstery can fade over time. Laminated glass is much more efficient in stopping the UV rays, thus effectively limiting the effect they can have on you and your home.
When you decide to buy Velux laminated windows, you need to keep in mind that not all of them are the same – there are different types available, so make sure to choose the ones that will suit your needs best. Besides the standard laminated glass, you can also find windows panes that are not only laminated but also toughened – giving you an additional level of protection, because such glass is very difficult to break. And since, as was already mentioned above, the difference in temperature between different parts of the glass (for example, due to shadows or reflections) can lead to damages as well – you can counter such risks with a heat strengthened glass.