Before you purchase the roller blinds you would have to know the overall size of your roof window.
The size of the blinds given is the same as the overall size of the window, it's not a glass size.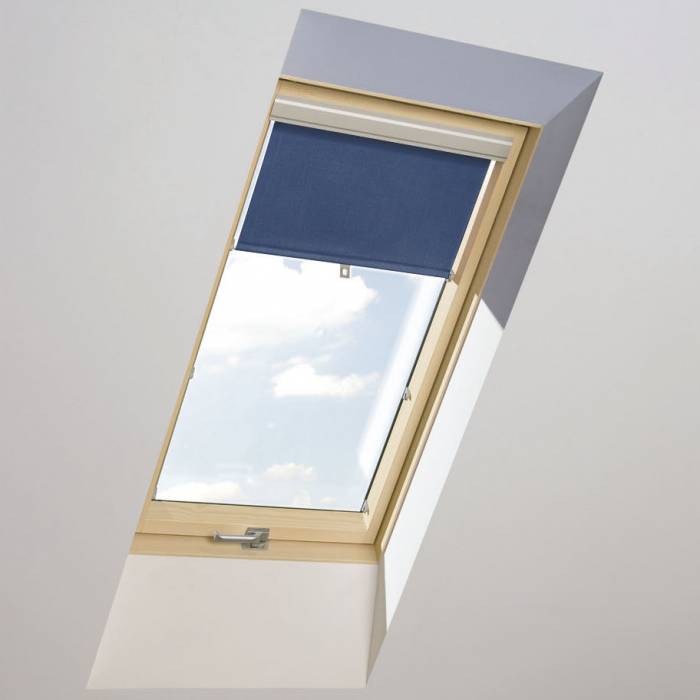 The easiest way to find the overall size of the window is to look for a data plate. Usually the data plate or serial number plate is located on the top of the opening sash either on the left or right hand side. This plate gives you information about the brand of the window, model of the window and the overall size.
If in doubt you can always take a picture of the serial plate and send us an email to verify if the blind is suitable for your roof window.