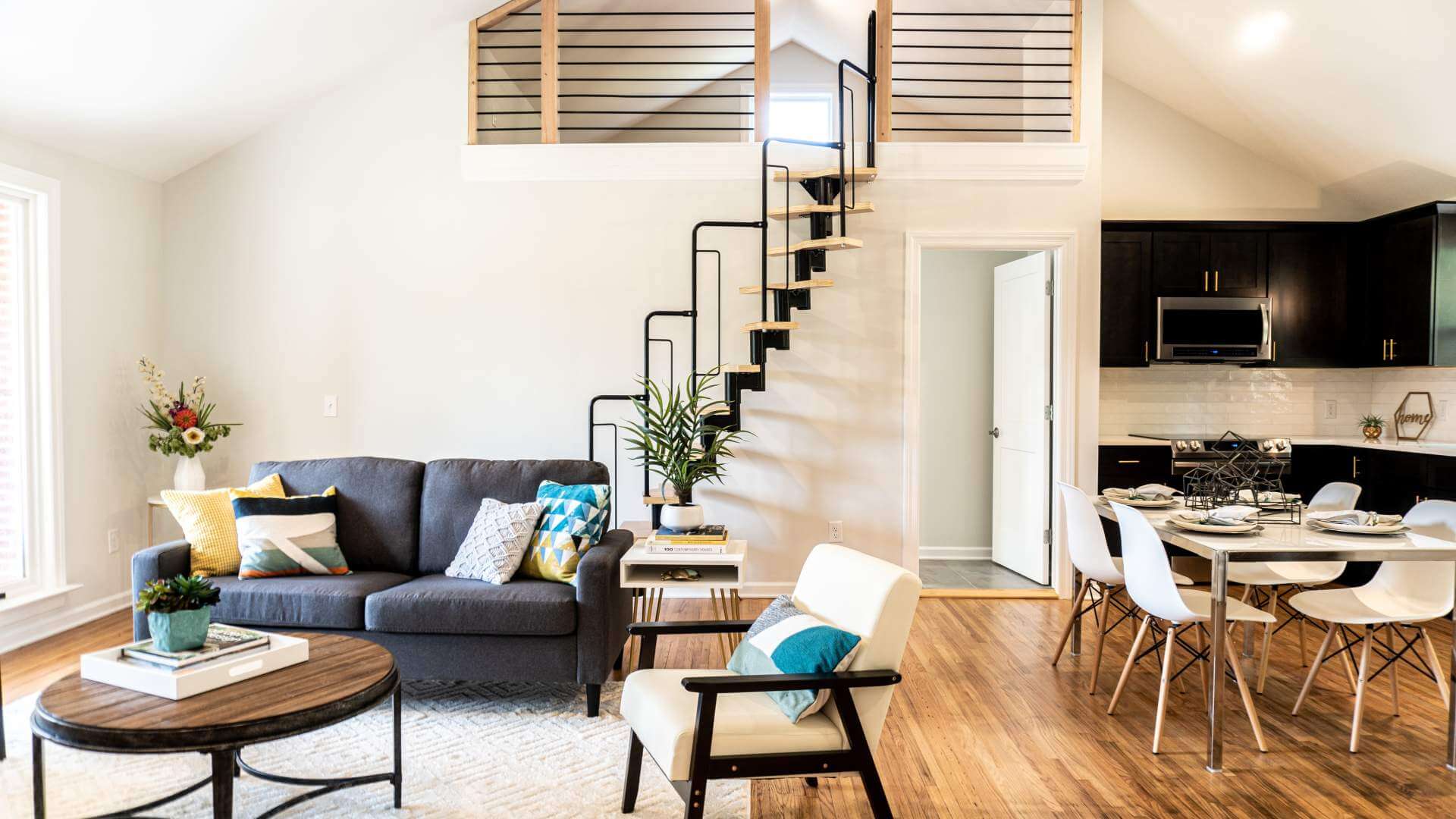 One of the key issues in any loft renovation project is ensuring easy and comfortable access to this newly renovated space. Using a standard ladder is fine when your attic serves as nothing more than an additional storage option for things you don't really need on a day-to-day basis yet do not want to part with, such as nostalgic keepsakes, your child's old toys or seasonal decorations, but once you decide to turn it into a habitable room, it's simply not good enough anymore. So what is the best solution for your loft conversion? Can you find something suitable among the available loft ladders, or do you need to build a fixed staircase? And most importantly – is this decision up to you, or are there requirements specified in building regulations stairs to lofts need to meet?
Choosing the Right Loft Ladder Is Important
As long as you're only using your attic for storage, you're under no obligation to provide a fixed staircase or any other permanent way to access it. There are also no loft hatch size regulations limiting your choice. However, this doesn't mean that you should choose the first available loft ladder you can find. Not all models can offer you the same level of safety and comfort. To pick the right loft ladder for your home, we recommend choosing:
a bigger hatch size which will make it easier to climb into your attic,
a retractable loft ladder that will provide you with easy access at any time without taking up floor space,
products from reliable manufacturers to enjoy their stability and durability for many years.
You may also want to consider a loft ladder with handrails as an additional safety measure to prevent falls and resulting injuries.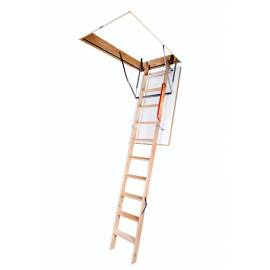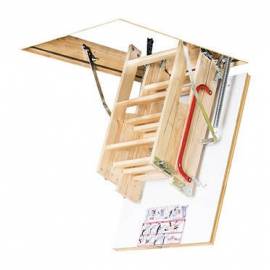 Does Your Loft Conversion Require a Loft Staircase?
Any loft conversion project that aims to convert a storage attic into a habitable room falls under building regulations. This means that when you decide to turn that additional loft space into a bedroom, a sun-filled living room or office space, a fixed loft ladder or staircase is a legal requirement. The type of stairs you need to install can vary depending on the size of your loft and its use – we'll go into more details below, however, if you're unsure of which regulations apply to your project, it's best to consult a building professional or your local council for guidance on building regulations.
Loft Conversions: Loft Ladders and a Loft Staircase Regulations in the UK
Loft Stairs
Loft staircase regulations in the UK can be found in Approved Document K – the requirements for loft stair measurements are in line with those for staircases providing access to other parts of the dwelling and state that:
the rise of the steps should be between 150 mm and 200 mm with the going between 220 mm and 300 mm,
all steps must be of equal height,
your staircase cannot be steeper than 42 degrees,
the location of your staircase should provide the minimum headroom of 2 m (building regulations grant an exception for loft staircases located under a sloping roof – in this case, the headroom of 1.8 m at the lowest point of the roof is allowed),
at least one handrail is required for stairs with three or more steps.
Loft Ladders
In some cases, building regulations allow the use of loft ladders in loft conversions. You can keep on using a loft ladder to access your loft if:
there is not enough room for a staircase,
it provides access to a single habitable room,
it is fixed – retractable stairs and ladders are not permitted for loft conversions,
there are fixed handrails on both sides of the ladder.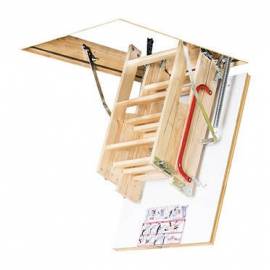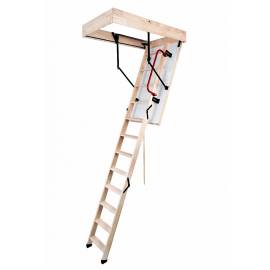 Space-Saving Loft Stairs
When it comes to space-saving loft stairs, building regulations clearly state that their use is permitted only in limited circumstances. You can use stairs with alternating treads when there's not enough floor space to fit a standard staircase but only when it provides access to no more than one habitable room, a bathroom or a toilet – except when it's the only toilet in the building.
As you can see, the building regulations for loft ladders and stairs are not particularly complicated, but they are nonetheless important to keep in mind when planning a loft conversion. And if you're looking for high-quality and reasonably priced loft ladders and staircases, our offer at Sunlux Roof Windows has a variety of options to choose from. With our products, you'll be perfectly equipped to convert your old attic into a beautiful and comfortable loft!