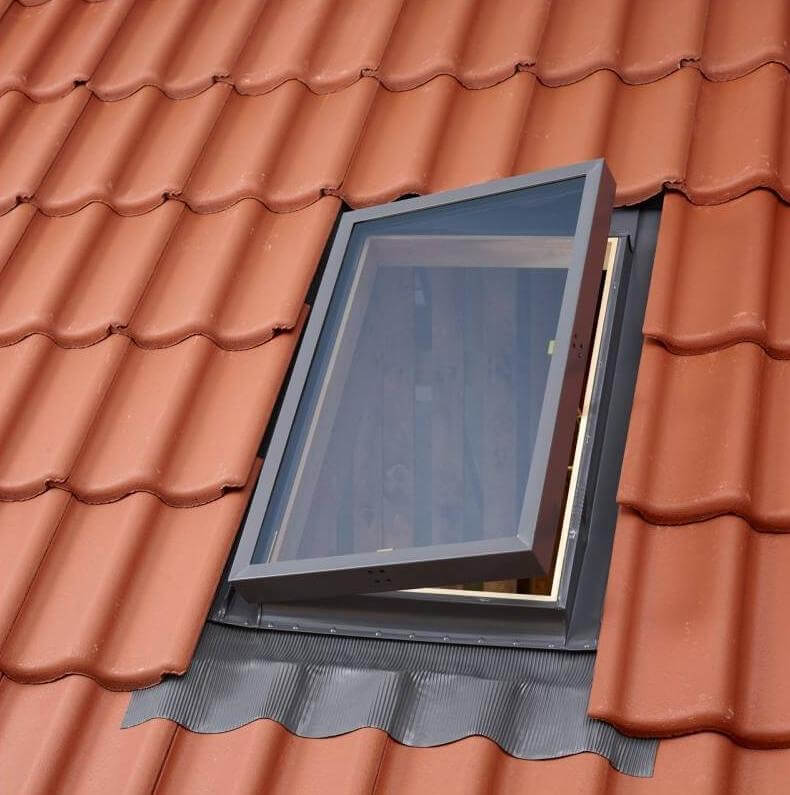 Skylights seem to gain a bit of momentum in the construction interior design industry. They enable you to capture early morning sunlight inside your living space, where there is very little natural light. They are also an excellent choice when you wish to have more fresh air. Skylights add beauty and value to your property. However, skylights have also a few disadvantages. What are the pros and cons of having skylights in your home? Let's find out.
Pro – Aesthetically Pleasing
Skylights provide a beautiful view of the sky and can improve the entire atmosphere of your space. They make your rooms look brighter, more inviting, and allow you to accent the main features of the house's interior design. A skylight can be the stand-out feature of any room and make your house look and feel more original and stylish.
Con – Potential Roof Leaks
Unless you pay for a high-quality skylight window, you may experience some roof leaks. Skylights have massive exposure to rainfall, that's why they are more prone to water damage. You might want to stay away from windows glazed with plastic, as they will most likely wear out and discolour over time. Even though such windows are on the cheaper side, you will pay more for the repairs and maintenance in the long run, which is why investing in quality is so important.
To avoid roof leaks, you should also remember to install a curb, so the raised, watertight lip will deflect water away. You need to also make sure that the joints are sealed and there is proper flashing. Any additional waterproofing over the flashing and under the finish material is an excellent idea when it comes to skylight installation. Anything to make sure that your beautiful skylight is not leaking.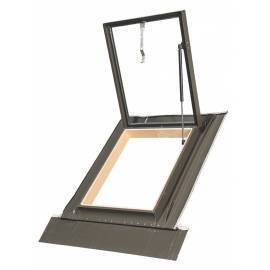 Pro – Improved Ventilation
More windows inside the house means better access to fresh air, especially in the rooms where proper ventilation is more complicated, because of the size or other specifications. A skylight will help with natural cooling during the warmer months of the year. It is absolutely crucial to choose a venting skylight, that you can access with relative ease, as proper ventilation leads to better sleep and the overall health of people living inside the property. You can get a skylight without the venting option, but it seems like a waste of opportunity.
Con – Additional Cost
Skylights are an additional investment, and they are not cheap. Their installation, maintenance, and influence on your energy costs is something you just can't get around. Skylight windows will gradually create some wear and tear on your roofing, as they are prone to leaking. You may also expect your insurance premiums to go up if you have a skylight installed. This type of window offers a lot of benefits, but costs-wise it is a decision that needs to be thought through.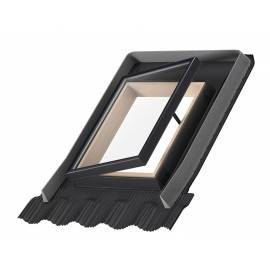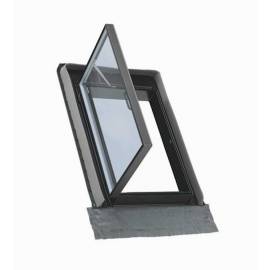 Pro – Increased Amount of Natural Light
The main reason homeowners consider getting a skylight installed is how they let natural light into your home. Skylights enable you to introduce light to a small and complicated room that otherwise can't get too much light but also allow you to save wall space. Along with the light, you can expect the window to provide indirect solar energy. A skylight located on the northern side of your property can provide cool, indirect sunlight. A skylight on the southern side of your house, on the other hand, can provide indirect solar heat during the colder months of the year.
Final Thoughts
Skylights bring a lot of benefits to your house and the people living in it. You can count on their looks, ventilation purposes, and additional, natural light. However, they are an investment and need to be properly installed to minimize the danger of leaks, so make sure to buy a quality product and hire a professional to set them up for you.