Home renovation projects, for example loft conversions, can get quite expensive. It's not a surprise then that homeowners tend to look for savings whenever they can. If you find yourself in a similar situation, sooner or later, you'll start asking yourself whether it's possible for you to install your roof windows on your own. The answer to this question is simple – yes, you can.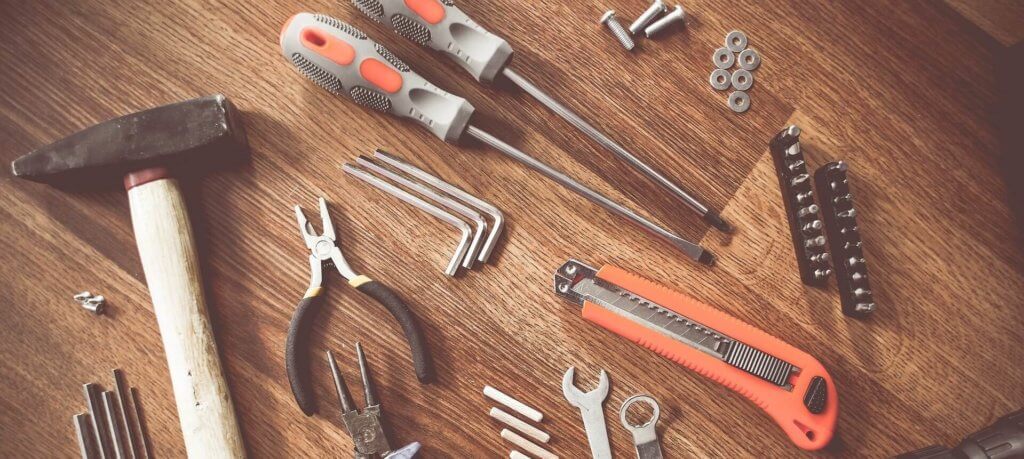 But it's only a theoretical yes because, in reality, there are various things that you should consider before you decide to tackle the installation of a skylight window without professional assistance. The most important thing to keep in mind is your own set of skills. If you already have some experience in DIY renovation projects and you feel confident in your abilities – there's a big chance you'll manage to do everything yourself. But if it's the very first time you're about to do something like this – your roof windows are too important for the comfort and safety of your home to risk doing it wrong, and you'll be better off hiring a professional to do the job.
Skylight windows installation – things you need to know
Before any work starts, you should find the best window for your home. Remember that there are different types of skylights for pitched roofs and for flat roofs, so make sure to check whether the one you're buying is suitable in your case. Another thing to keep in mind is picking the optimal placement for new windows. After all, in most cases, you add them in order to bring more light into your home. In short, to find the best skylights, you need to consider their placement, size, type, glazing, and opening options.
Once that's done, you can start the preparations. The list of all the tools necessary for a successful installation, along with the instruction, should be included somewhere in the box, so use it – this way, you can ensure that you won't come across any unnecessary complications later on.
Now the actual installation process can start. At the very beginning, you should get rid of all the unnecessary things from the surrounding area. Any distractions during work can lead to accidents, so don't underestimate this step – your safety should always be your biggest concern. When everything is ready, you can start removing the felt and tiles from the area of the roof intended for your new window. At this point, you should also cut the rafters if needed. Once the opening is sufficiently cleared out, place the window frame in it and add the required flashing. Check whether every element is fixed and secured. Finally, it's time to add the missing tiles and connect the sash with the frame.
While it may not appear to be overly complicated, getting it right requires a certain level of skill and knowledge. For your own safety, you should also find at least one more person to help you out, because doing everything completely on your own can turn out to be quite difficult or even risky.
Rooflights can help you completely transform your home by making it more bright and airy. Not to mention that light can also help you optically enlarge the available space and even influence your mood. With so many benefits, there should be no doubt about whether installing roof windows is a good idea or not. You just need to make sure that they are installed properly, as that's the only way to prevent leaks and insulation problems. If you don't feel capable of doing it yourself, find an experienced builder to help you out.