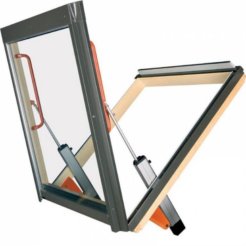 If you want to ensure that your house is both safe and comfortable to live in, there are many factors you need to keep in mind. One of them is the installation of proper roof ventilation. Different types are available, and you have to consider your roof type and the climate you live in when making a choice. But the main role of roof vents stays the same — they remove hot air and moisture out of the attic space.
Why is ventilation so important?
Finding the right ventilation for your attic will help you maintain the quality of your roof for longer. Reducing heat during summer and getting the moisture out during winter, will help you prevent damages to the roof's materials and help in stopping condensation. Therefore, investing in roof vents can save you money on renovation in a long time. But it's not all about money, getting good smoke ventilation for your home can also help increase your safety in case of an emergency.
How can ventilation improve your safety?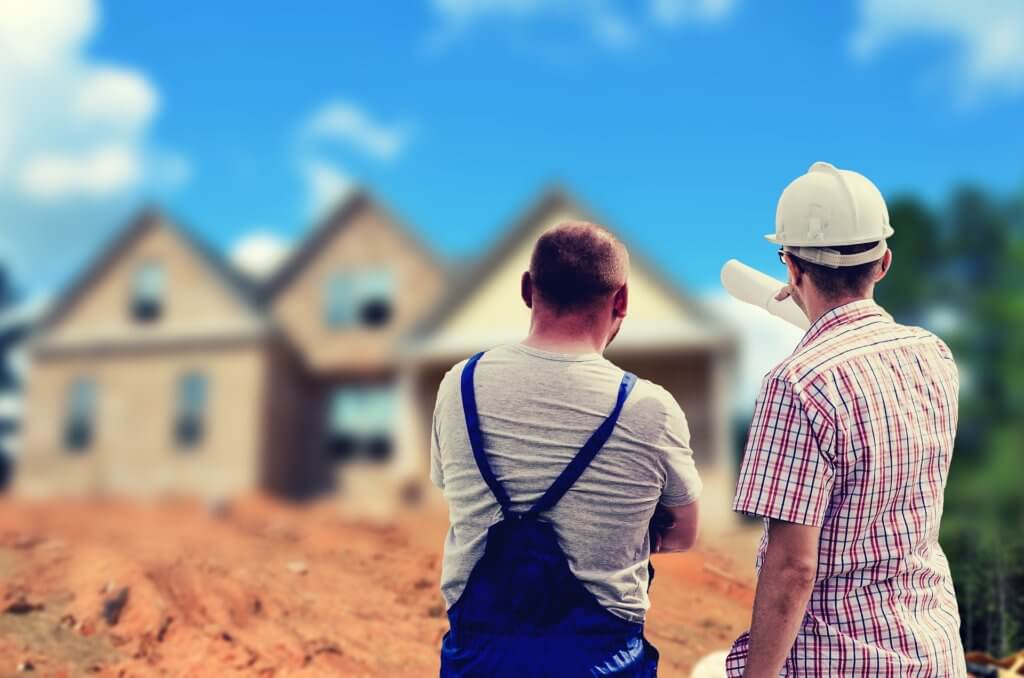 Attics tend to get unbearably hot during summer, and spending a prolonged period of time in such conditions can have a serious effect on your health. Simple use of fascia vents or soffit vents will help you maintain a stable influx of fresh air into your living space and control the temperature. There's also another important safety issue, connected to roof ventilation, and it's fire safety. Choosing the best smoke ventilation systems for your house can be a difference between your family getting out of the potential fire unharmed or being in serious danger.
How to choose the best roof ventilation?
When it comes to the roof ventilation systems, there is no universal best choice you can go for whatever your home design is. Different solutions will be available depending on whether you have a flat roof or a pitched one. If you're using your attic as a living space, you'll need an efficient system, that will allow you to enjoy comfortable temperature and fresh air at any time of the year.
Types of roof ventilation
Since there are so many different types of roof ventilation, it's important to carefully consider which will suit your needs best. Even if a particular system worked perfectly well in your previous house, it may not necessarily work with the new house's design. Among the most popular types available on the market are:
Soffit vents – Soffit vents are a great way of providing a steady and continuous flow of fresh air into the attic and getting heat and moisture out. This type of ventilation is easily adaptable to different types of roofs and fairly easy to install.
Fascia vents – Installing fascia vents is a simple solution when you want to provide a sufficient airflow in and out of the attic. They are easy to install and are very durable.
Ridge vents – Ridge vents should be installed over the horizontal ridge of the roof. It creates a steady flow of air and guarantees its even distribution throughout the attic space.
The examples given above are static vents, which means they do not have any moving parts. The types of vents that aren't static can operate using motors, e.g., power vents, or wind, e.g. wind turbines. Power fans are the most effective, but they aren't the most cost-efficient option and can also generate additional cost over time due to their use of electricity.
Fire safety
Keeping the space properly ventilated during the year is one thing, but you need to remember that a good system can save your life if a fire breaks out. Breathing in smoke can be more dangerous than the fire itself. That's why it's important to implement the right solutions in the house, which will let you get rid of the excessive smoke and gases most effectively. This can be achieved by installing smoke ventilation windows, which come with two opening options, manual and automatic.