Roof windows are a great solution for every homeowner who wants to let more daylight into the house and add some value to it at the same time. It's an important element of each loft conversion, which will enable you to create that bright, sun-filled space you're aiming for.
What is a roof window?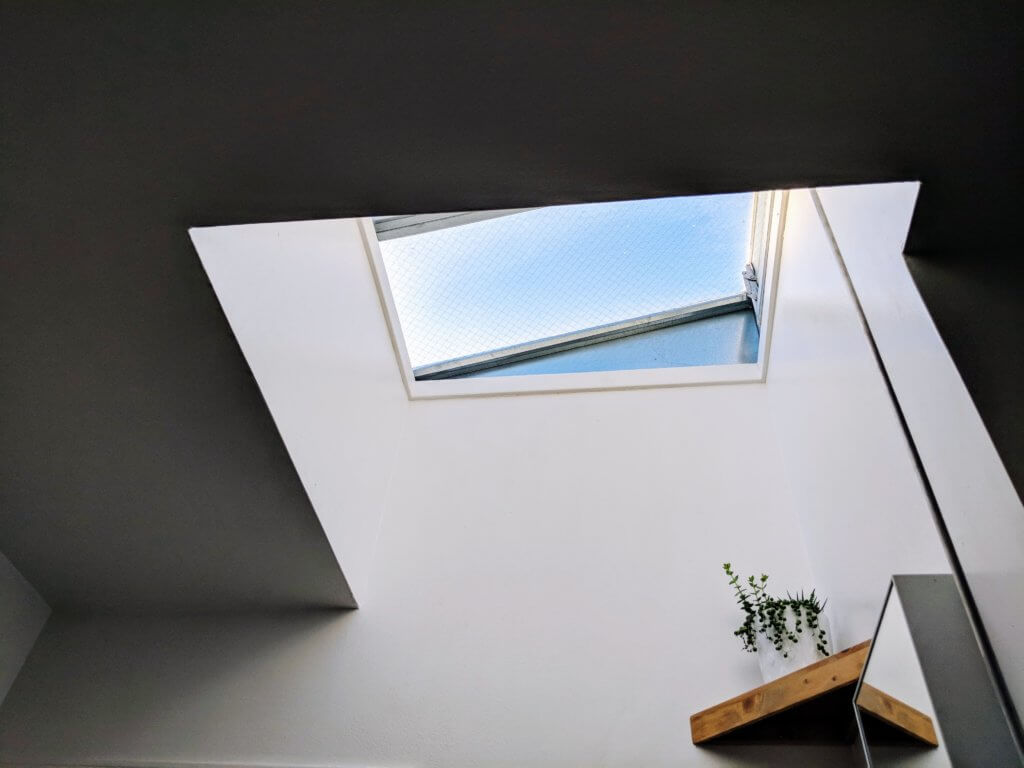 It's a window that can be seamlessly incorporated into a roof. As it's not always possible to install vertical windows, it's a great option to bring more natural light into your house. You can install them on both flat (with a pitch between 0° and 15°) and pitched roofs (with a pitch of over 15°), but you have to keep in mind that there will be different models available depending on your roof type.
Popular types of roof windows:
They are one of the most popular solutions on the market. Their unique design prevents water from pooling over the surface and helps in avoiding condensation.
If you decide on this option, you'll be able to install big windows, and you'll let a lot of sunlight into your house. All of this, while still being able to comfortably access the whole roof area.
Centre-pivot roof windows
In such windows, the sash pivots in the centre of the frame, resulting in half of the window staying inside of the room, while the other half is outside after opening. It's one of the most cost-effective options but may not be the best choice for smaller spaces.
When you open a top-hung roof window, the entire sash stays outside of the room, which doesn't reduce the amount of space available in your loft. That's why it's a perfect solution if your loft isn't too big.
What are the benefits of roof windows?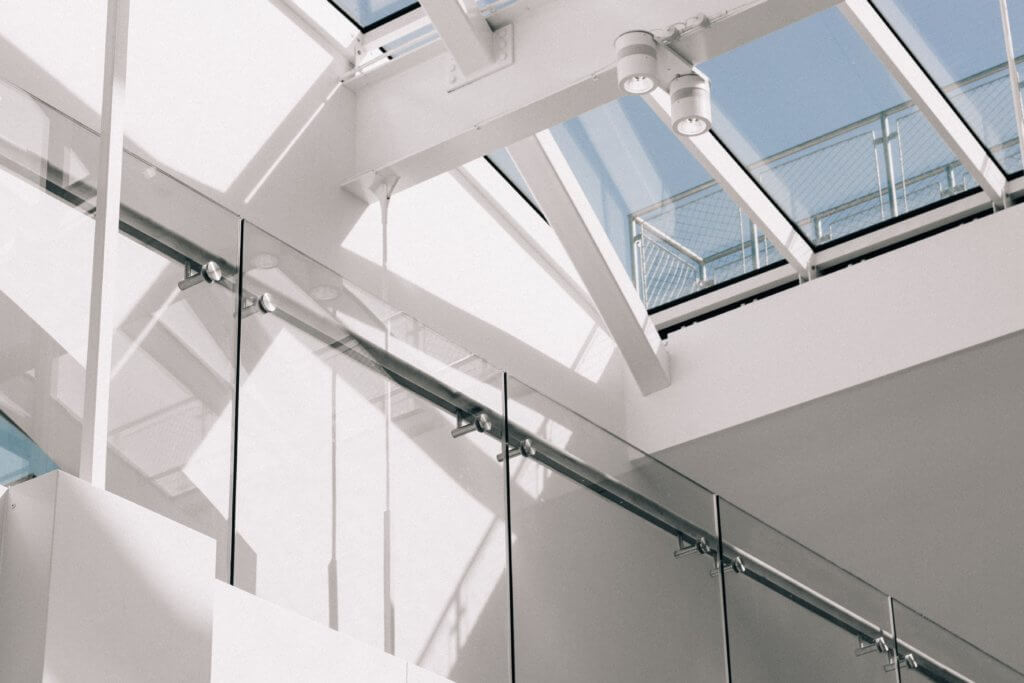 There are various reasons behind the popularity of roof windows. And if you're considering adding them to your home, you should be aware of what you can gain.
Letting as much natural light as possible into your house will not only improve its overall appearance, but it can also make you feel better and give you more energy. Plus, it's important to spend enough of time in sunlight as vitamin D deficiency can lead to serious health consequences, from depression to heart diseases.
Modern roof windows come with great insulation, which will help you regulate the temperature in the room. It'll limit overheating during summers and keep the cold out during winters. Thanks to this, you'll be able to limit the use of heating and ventilation systems and effectively lower energy bills.
By installing windows on your roof, you'll be able to avoid condensation and control the temperature. Not to mention the possibility of letting a lot of fresh air in by simply opening them.
Noise pollution can be a big problem, especially if you live in a city. Look for options with double or triple glazing that will be able to keep the noises out and stop them from distracting you.
Common questions
What is the difference between roof windows and skylights? Sometimes the terms skylights and roof windows are used to describe the same things. But it's not entirely correct. That's because a skylight is usually fixed, while roof windows come with a variety of opening options.
Do I need planning permission to install a roof window? In most cases, getting a permit won't be necessary, but there are certain conditions that have to be met. For example, a new window cannot protrude more than 150 mm over the roof. It's advisable to consult a professional or check the regulations before starting any works.
Are roof windows prone to leaking? A properly installed roof window will be completely watertight and shouldn't lead to any leaking. That's why, unless you have experience in DIY, you should hire a professional team to conduct all the works. This way, you'll avoid unpleasant surprises later on.
Do I need a roof window? If you're planning a loft conversion, you should consider installing such windows. They'll help you create a comfortable space for you and your family. But whether you need them or not depends entirely on what changes you want to implement.
How to clean roof windows? It'll depend on the type of window you have on your roof. In most cases, you can clean them in the exact same way you clean the rest of your windows. If you have non-opening rooflights, it may be a bit more complicated as you'll need to access them from the outside.