New windows can help you completely transform the look of your home – they let in more daylight to make your living space appear brighter and more spacious impacting both the aesthetics of your interior design and its level of comfort. Of course, there's no denying that every homeowner wants their home to be as comfortable as possible – but can you achieve it without sacrificing your privacy? It's an important question because while big windows offer great view, at the same time they can make you feel exposed and visible from the outside as well. Luckily, you do not have to choose one or the other – instead, you can use one of the various available window privacy options.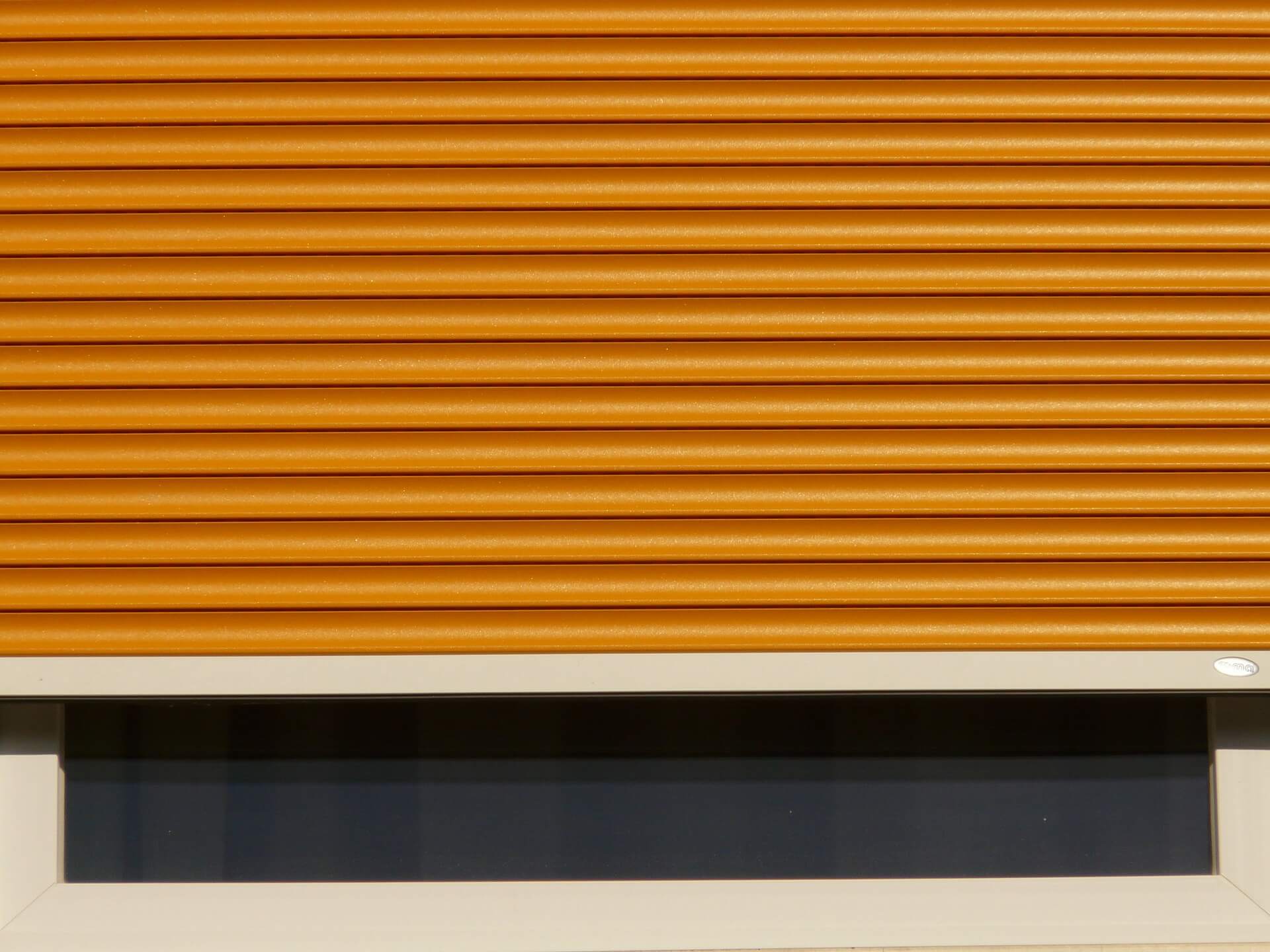 But before describing window privacy solutions you can use, it's also important to point out that the issue of window privacy is something that concerns roof windows as well. It may appear a bit counterintuitive at first, after all, windows located so high up are definitely protected by their very location, right? But in reality, everything depends on the height of the surrounding buildings.
4 Window Privacy Ideas
Blinds and shades are definitely among the most popular solutions that can help you turn your home into your private haven, where you can feel completely at ease. But remember that different types of windows may require different solutions, so always check whether the model you're interested in is the right one for you – the available options can differ not only in colours and sizes but also in materials, opacity and quality. It's also worth noting that loft window blinds can offer you more than just privacy. Lofts tend to overheat quickly during hot summer months and with the right blind, you can actually prevent that from happening by creating a barrier between your loft and the sun.
If you don't want to cover your windows with any accessories, but you want to make sure that the inside of your home is not visible from the outside throughout the entire day, frosted or textured glass is definitely something you should consider. This type of glass doesn't need any additions to protect your privacy – its unusual appearance results in a glass surface that obscures visibility without stopping the light. For this reason, it's a popular solution for rooms where maintaining privacy is especially important, like bathrooms.
Adding a window film to the glass surface of your window is a relatively easy and cost-effective window treatment leading to an improved level of privacy while still keeping your home bright and well-lit. It's a very thin sheet of laminate that can be applied to the inside surface of the glass that's both easy to install and to remove later on, so you don't need to worry about damaging your windows.
When it comes to window screens, they're most commonly used to provide protection against insects – installed on the outside of the window, they stop bugs and mosquitoes from entering your home when it's opened. As a result, you can keep your rooms well-ventilated without having to worry about unwanted visitors. By choosing a model made of less transparent materials, you can get a screen capable of protecting your privacy as well.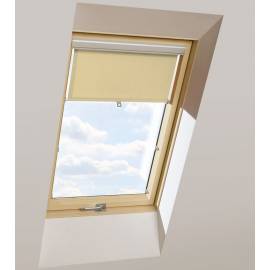 Don't let privacy concerns stop you from feeling comfortable in your own home – increase your comfort by choosing the right accessories for your windows. Our offer includes a range of roof window blinds and accessories selected for their quality and efficiency – find the ones suitable to your window to get the result you're after.