If you're looking for the best roof windows for your home, you cannot focus solely on the available models but also their sizes. You can, of course, go with bespoke options that will fit your project perfectly, but they can get quite expensive. Luckily, there's a variety of sizes easily available on the market, so choosing the right skylights for your project shouldn't be a problem.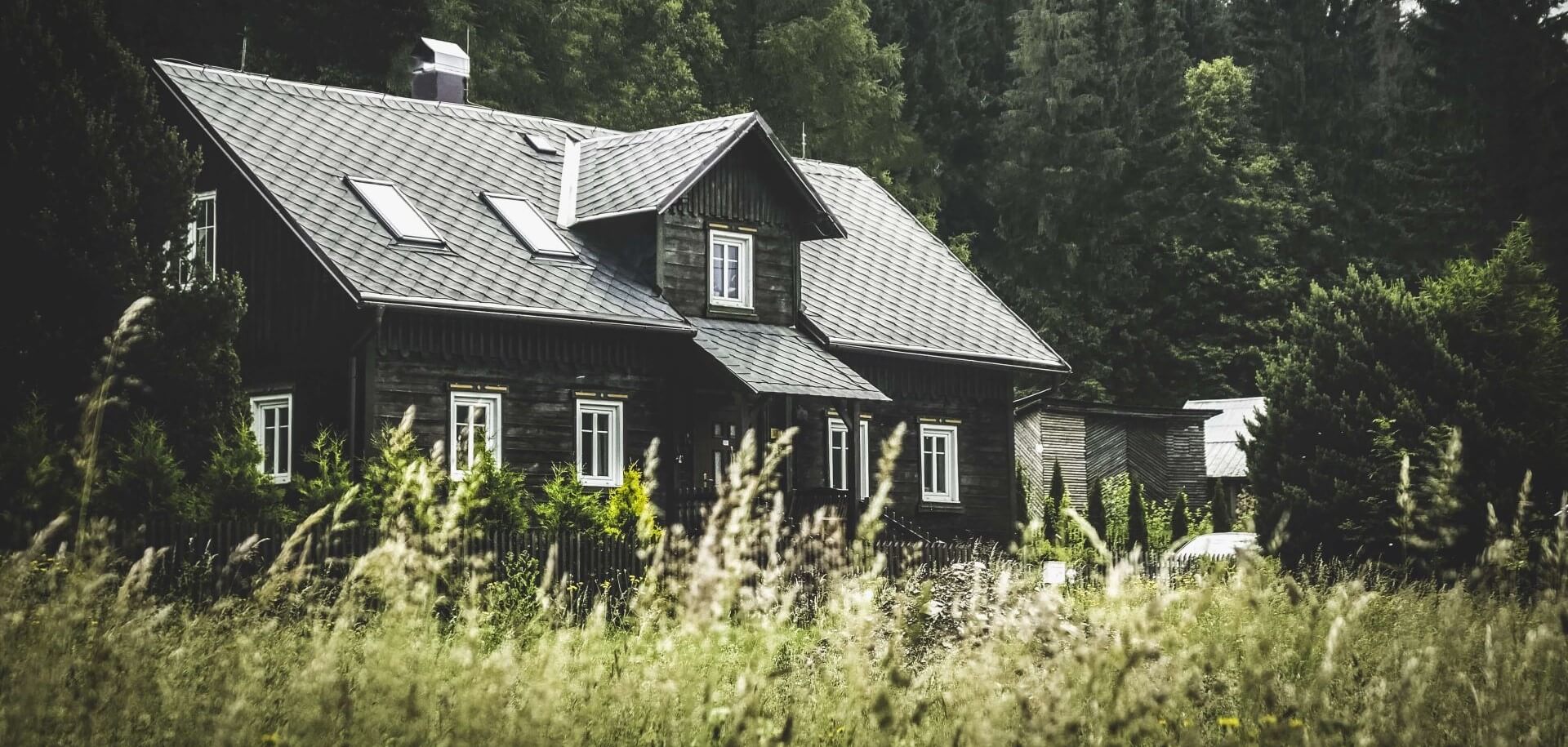 How to choose the right size of rooflights
The biggest advantage of rooflights is definitely the amount of natural light they let into our homes. But in order to create those bright and airy rooms every homeowner dreams about, you need to choose the right windows. The available roof windows can be divided into different categories based on:
the roof type they can be installed on,
their opening system,
various glazing options.
And in addition to all of that – each of them comes in many different sizes. And in order to make the right decision, it's important to decide what kind of effect you're after – this will help you choose between a regular roof window and a large skylight.
What to consider when choosing the size of roof windows
The first thing you need to check is if you can even install a skylight on your roof and whether you need planning permission to do so – to get such information, it may be a good idea to consult a contractor or your local authority. Once that's settled, it's time to think about your expectations: How much light do you want to let in? Which part of the roof should your windows be installed in? Do you want a rooflight in a size that will enable you to enjoy the view or one that will help you maintain privacy? All of these questions should be answered before you come to a final decision as they will influence the comfort level of your home. And it's not just about aesthetics, large rooflights let in a lot of sunlight, and this may result in your rooms getting overheated on hot summer days, so you have one more thing to consider.
What are the most common rooflight sizes?
Given all of the factors mentioned above, you should now be able to choose the most suitable rooflight size for your project. Remember that sometimes a well-placed smaller roof window can give you a lot more light and ventilation than a large one placed in the shaded part of the roof.
Among the standard rooflight sizes, you can find sizes ranging from 47 x 78 cm up to 114 x 118 cm and 134 x 98 cm. This variety guarantees a chance of finding the right option for every project.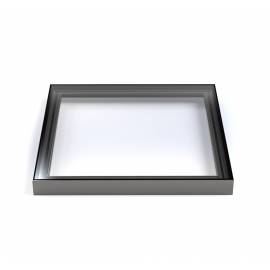 Frequently Asked Question
What are the standard rooflight sizes?
Most popular rooflight models range from 55 cm to 94 cm in width and from 78 cm to 140 cm in height. Though, of course, your options are not limited only to windows in these sizes, and depending on your individual requirements it's possible to find other sizes as well.
How do I know what Velux skylight replacement I need?
If you already have a Velux skylight and you're just looking for a replacement in the same size, you simply have to check the plate located on the top right corner of the frame. You can find information about the type and size of your window there.