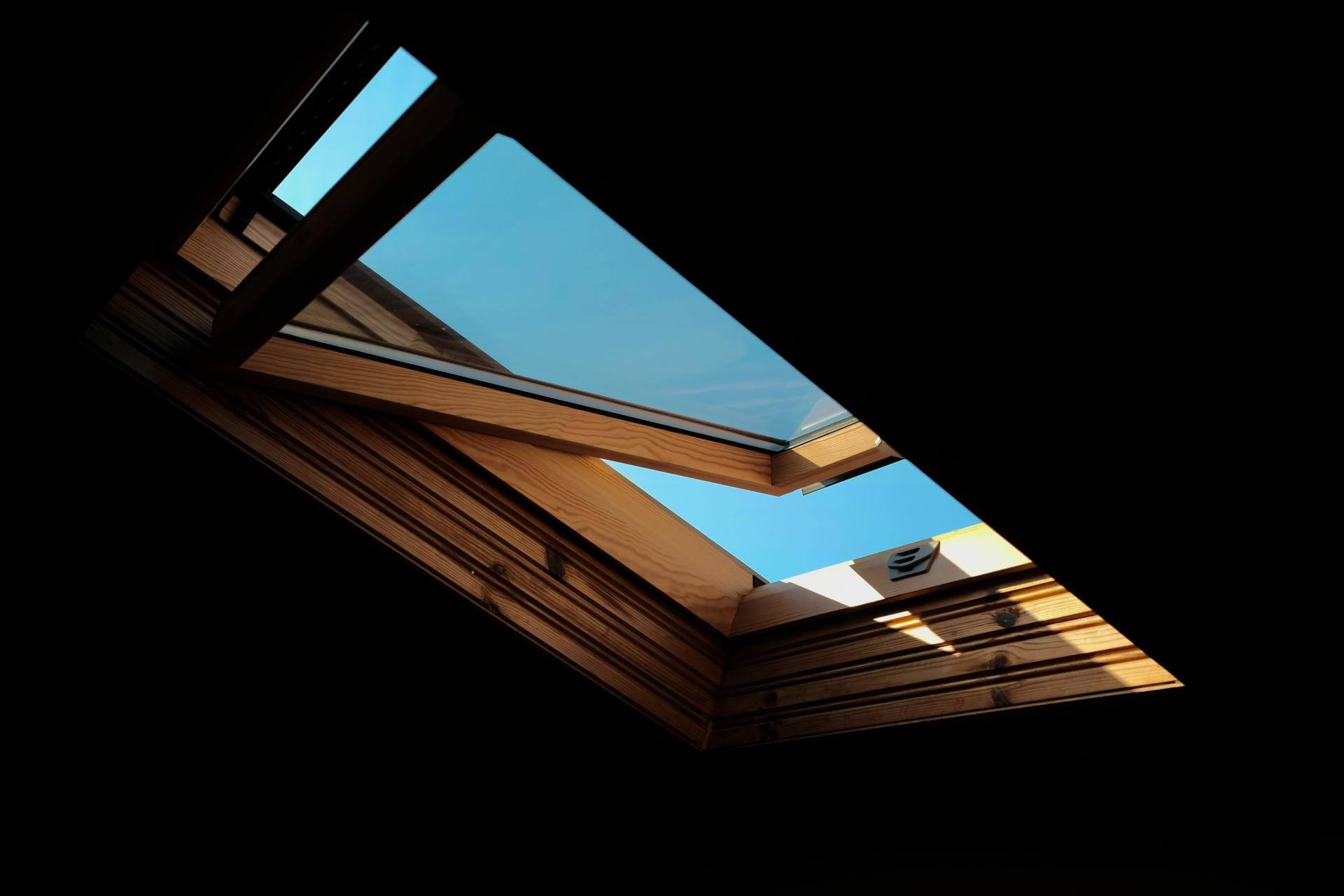 As you make plans on the design of your house, one of the most important decisions you will ever make is on the type and number of roof windows. But how free can you be with your plans? How does the building law influence the final design of a property? Here is everything you need to know about planning and building regulations regarding roof windows. 
Types of Roof Windows
When you are looking into installing roof windows, you need to first decide on the type of window you want, as it will be the deciding factor whether you need planning permission or not. There are a couple of types based on how the window opens.
Top hung windows – opens from a hinge on the top of the window, suited best for smaller spaces as it doesn't take a lot of space in the room, and for rooms in connection with a high knee wall.
Flat roof windows – usually placed in the ceiling without an option to open them, installed to increase the amount of natural daylight. It is getting more and more popular, with almost every major brand producing a model or two.
Centre pivot windows – opens out from a hinge halfway down the window, which makes it easy to open. This particular type provides the best ventilation.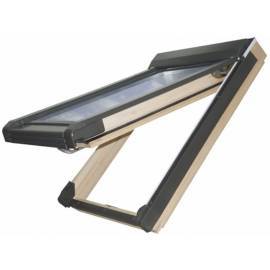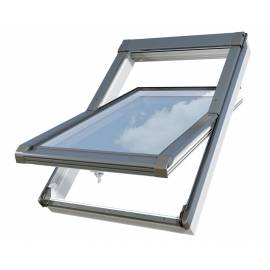 Permitted Development Rights for a Roof Window
Typically, you do not need to apply for special planning permission to install roof windows inside your house, but only if the alterations you plan to make are within certain limits of the current permitted development rules. You can install or replace a roof window under permitted development subject to the following conditions. The window should be:
no more than 15 cm from the existing roof plane,
not higher than the highest part of the roof,
at least 1.7 m above the floor. 
Additionally, all side-facing windows under 1.7 m above the ground shouldn't be able to be opened. There should also be no changes to the chimney, flue, soil or vent pipe, or solar panels.
The installation in itself requires only small structural changes to your house, so as long as your roof windows fit the criteria for permitted development, mentioned above, you won't need to apply for planning permission. However,  you will still need to seek building regulations approval for your new roof windows.
Building Regulations Approval
Whether you need planning permission or not, you still have to follow all relevant building regulations (that you can find in the Planning Portal), and seek building regulations approval for any construction work you plan to carry out.  All buildings need to comply with the minimum legal standards for safety and design. When it comes to roof windows, you need to specifically focus on the J and L section of building regulations that talk mainly about energy efficiency, thermal insulation, and fire protection. In there you will find the specific requirements for the type of roof and window you need to fulfil to get approved. It is recommended that you hire a professional team with years of experience in roof window installation, as they will probably already know what to do to make sure safety rules and buildings regulations are followed.
Final Thoughts
Now, that you know the specific requirements, it should be easy for you to work out whether you need planning permission for your roof windows, and where to look for specific building regulations to ensure safety during and after the installation. We hope that the whole process of renovation or building a new property will end successfully with a bright view from your new, properly designed and installed roof window.